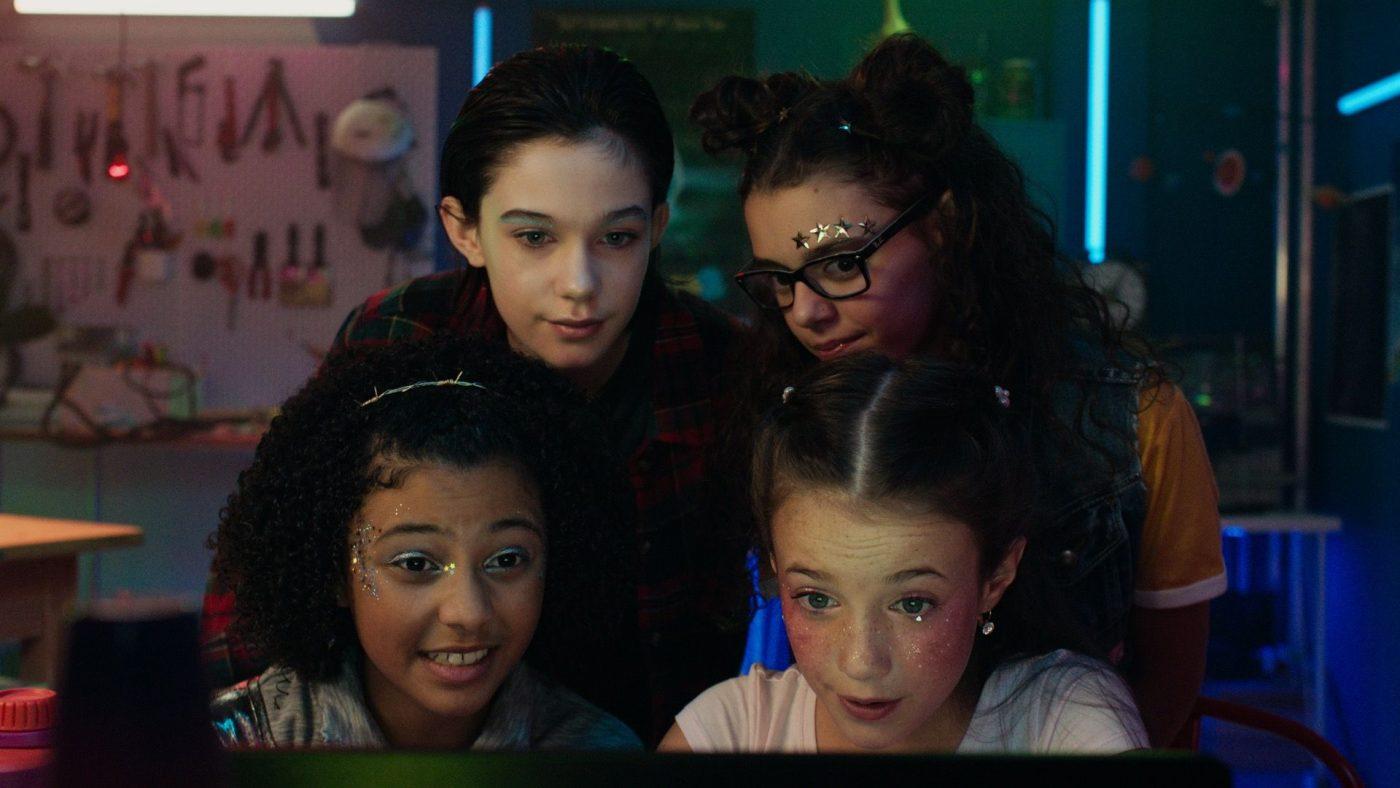 Explore the Evolution of STEAM Learning with The Solutioneers
Under normal circumstances, keeping kids engaged is hard. Factor in the added uncertainty surrounding the unprecedented challenges that COVID-19 is presenting – well, that ability to keep them engaged can feel like pulling teeth. Now let's add in the element of trying to make STEAM (Science, technology, engineering, art and math) exciting outside of the classroom without access to standard teaching aids – well, we don't blame you for wanting to write a letter of thanks masked as a cry for help to your child's teacher.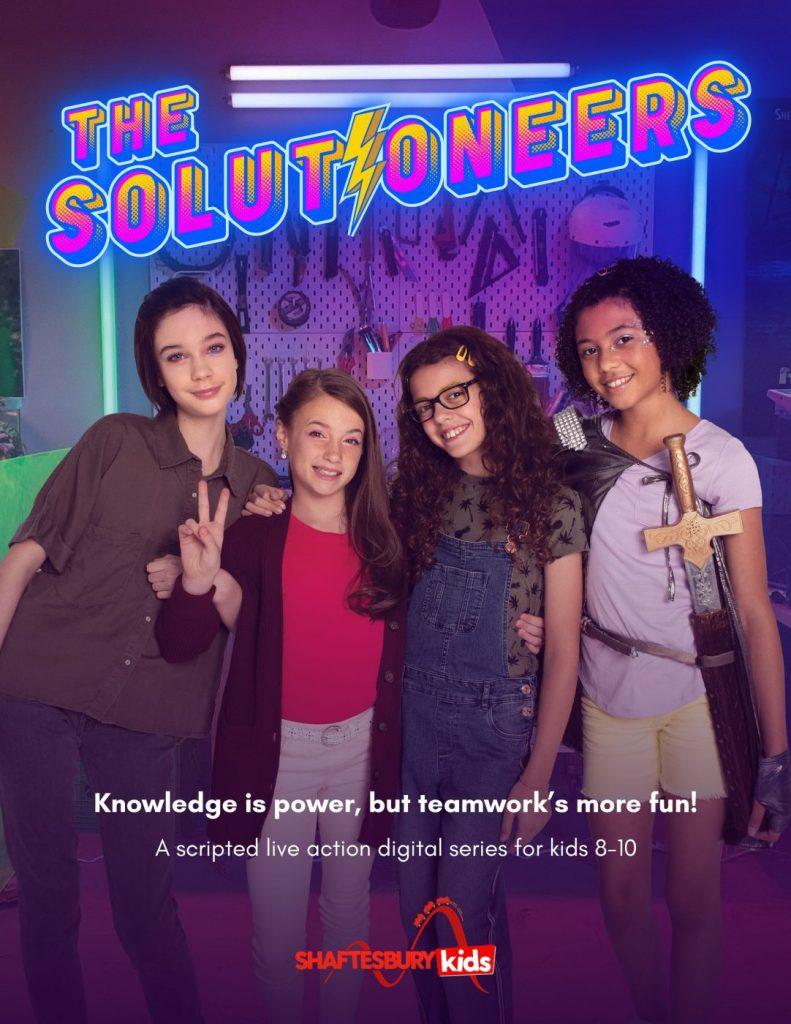 With families across Canada practicing social distancing and classes unlikely to resume for the remainder of the 2019/2020 school year, you may be scratching your head fervently trying to come up with an idea on how to keep your kids focused and excited – luckily, The Shaftesbury Kids YouTube channel has 'solutioneered' an answer.
In response to a growing need from families for content that is not only readily available but educational, Shaftesbury Kids has released its entire new kids programming feature The Solutioneers – a live-action and scripted series that features an eclectic young group of friends comprised of budding coders and inventors who implement STEAM principles to problem-solve regular day-to-day life challenges kids today will confront in life – on and off the school playground – in a fun and educationally-driven way.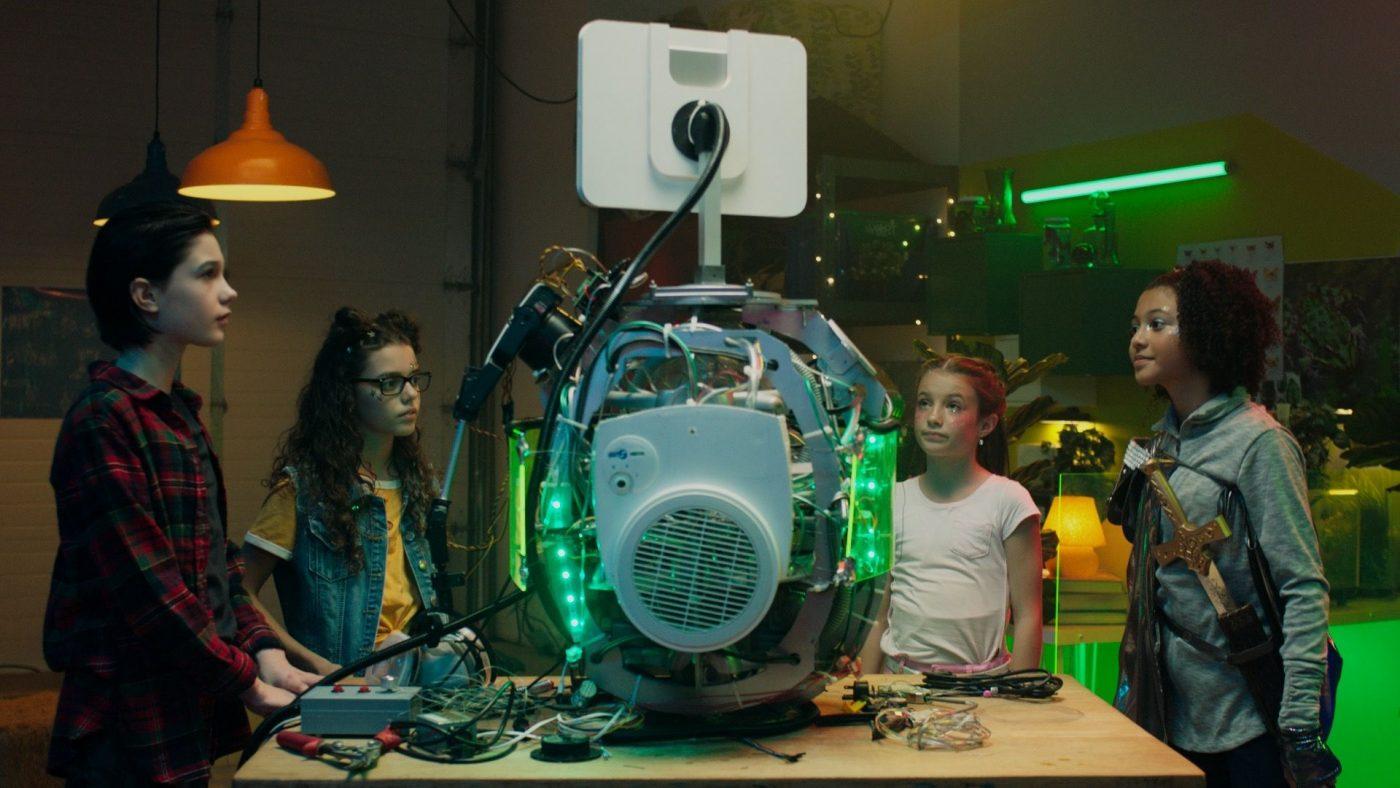 With ten episodes at five minutes each, this free platform encourages lesson retention in a concise format that keeps young minds stimulated while promoting that learning can not only be fun, but it can be a collaborative experience, too.
The Solutioneers is an original program that fosters a love for STEAM learning while empowering children to be fearless and love their own character. The content found on the Shaftesbury Kids YouTube page highlights the incredible things that young minds can do – regardless of the trials and tribulations along the way.
Now is the perfect time to explore STEAM learning, watch the first episode of The Solutioneers now here.