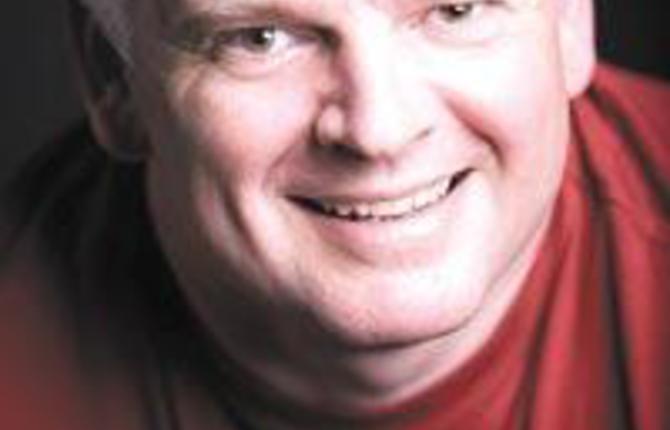 Classroom Secrets: Starting the year off right
Ah, September! The new school year lies ahead like freshly fallen snow – a blank canvas full of promise just waiting for your kids to put their marks on it. While no one can predict all the twists and turns, successes and challenges this year may eventually contain, one thing is for certain – choices you make will largely influence the outcomes. So with this in mind, I'd like to share some points to ponder as you and your family start to formulate your strategies for a successful start.
Begin with the end in mind.
Sit down with your kids and have a discussion about what "success" looks like. How do you each define it using marks, friendships, enjoyment, happiness and other factors? Do you and your child share the same vision? If not, how will you consolidate differing views?
Set some goals.
People who set goals are more likely to succeed than those who do not. Help your children take an active role in shaping their reality versus passively waiting and wondering. Ask yourself if your goals are "SMART" (Specific, Measureable, Actionable, Realistic, and have Timelines). Have everyone review them often – placing a copy somewhere highly visible such as a mirror or fridge.
Get into action.
The best plans are meaningless if you don't put them into action. But remember, most attempts at change often fail because willpower and self-discipline are not enough.
• Create personal or family rituals around homework, studying, getting ready for school
• Avoid feeling overwhelmed by starting small – limit the number of new routines, think baby steps, and stay clear of over-scheduled school nights.
• Anticipate roadblocks and barriers – things that have slowed or stopped your kids in the past, in order to avoid them this year.
Start with the right frame of mind.
Attitude can make all the difference! What are your kids telling themselves? What are they hearing from others? Do they recognize that work is a necessary ingredient of success, and not an evil to be avoided? Do they fear making mistakes or learn from them?
Get support in place early.
Just like cars, preventative maintenance is always easier and less stressful than waiting for a major blowout or crisis. Are your children weak in certain areas? Arrange or hire a tutor. Are there known issues around anxiety, self-esteem, learning disabilities? Explore professional youth coaching services. Be proactive.
So as you and your kids look at the fresh start that lay before you, get clear on your vision, take new action, and get support.
Rob Stringer BA, BEd, CPC is an educator and International Parenting & Youth Coach. Visit www.YouthCoachCanada.com or call 905.515.9822.