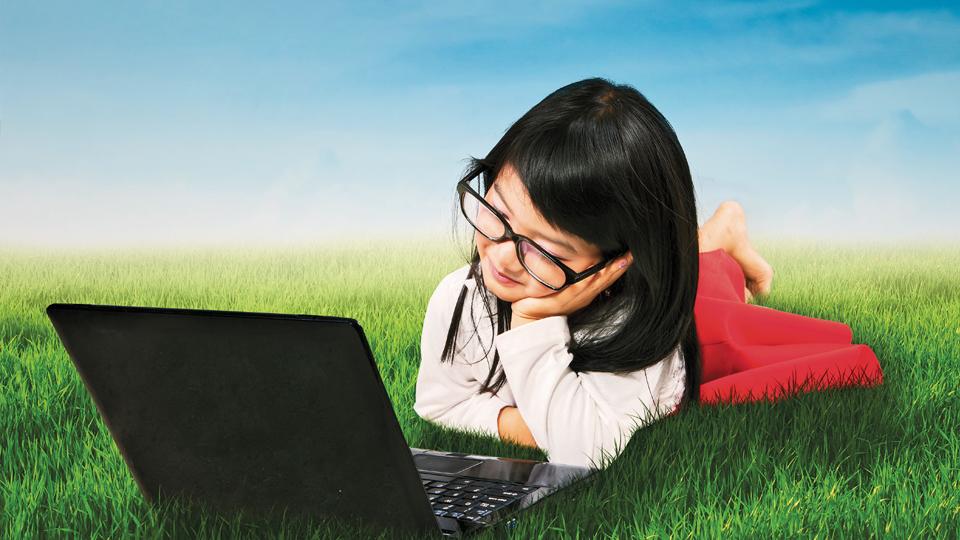 Bloom Class virtual learning
WORDS BY Emily Padan
Created during the pandemic, Bloom Class emerged into the virtual education space in April 2020. A team of extraordinary teachers on a mission to foster growth mindsets in children and teens through thoughtfully created group classes as well as private lessons catered to the specific needs of each child. With a holistic approach, the educators at Bloom Class teach classes ranging from math and science to English, French and Spanish as well as coding, arts, debating, entrepreneurial skills, cooking, music and more. Most importantly, for every class booked, they plant one tree with their One Tree Planted partnership. In just under 8 months, they've already planted over 1200 trees.
With core values in sustainability, equity and inclusion, the Bloom Class team prioritizes creating trusting long-term relationships with students and parents. With a collaborative approach in mind, they facilitate your child's learning process with tailor-made classes based on their personality and learning style meanwhile, instilling the importance of bettering the planet. Students receive certificates once they've planted 10 trees, another at 20, and again at 50, creating a sense of pride in their efforts to make the world a better place.
With educators from Canada, the U.S, Ecuador and Singapore, the Bloom Class team has created incredible virtual extracurricular programs for students between the ages of 3 and 14. Some upcoming programs include Yoga with Amanda, Our World Through the Eyes of Monet, Musical Storytelling, Coding Club, Stay Organized, Book Club and their newest addition: Dreaming Big.
If you're looking to book a class or an extracurricular activity with Bloom Class and you don't know where to start, you can visit their website: bloomclass.co and book a free 15-minute confidential chat with the founder Emily, to learn more and find the right fit for your child.
Follow us on Instagram at bloom.class