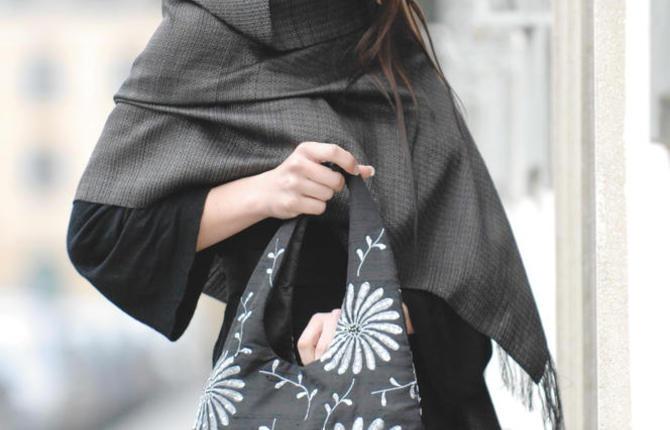 A gift to your mom could touch the lives of mothers in need around the world through the UNICEF Gifts of Magic program. Tribute gifts that address a specific need can be made in the name of your mom. Selections include the Gift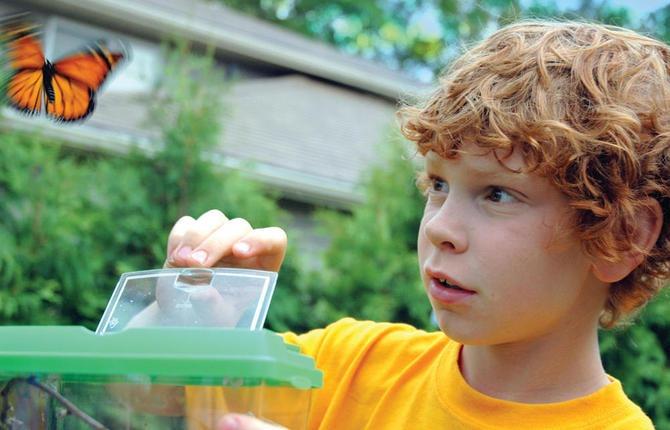 A week-long escape from spending summer in the city is the stuff of dreams come true for hundreds of Toronto's poorest people.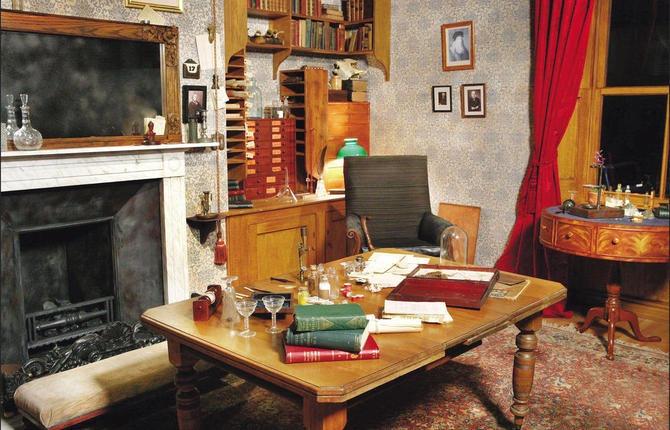 Darwin: The Evolution Revolution (Royal Ontario Museum) — With the new renovation, and the fabulous dinosaurs, the ROM is hot again. And now, with this new exhibit, which was created in collaboration betwee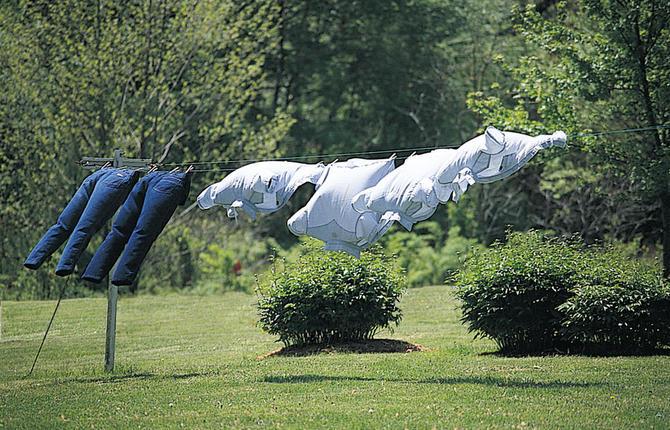 Would you be willing to make changes in order to reduce your negative impact on the environment?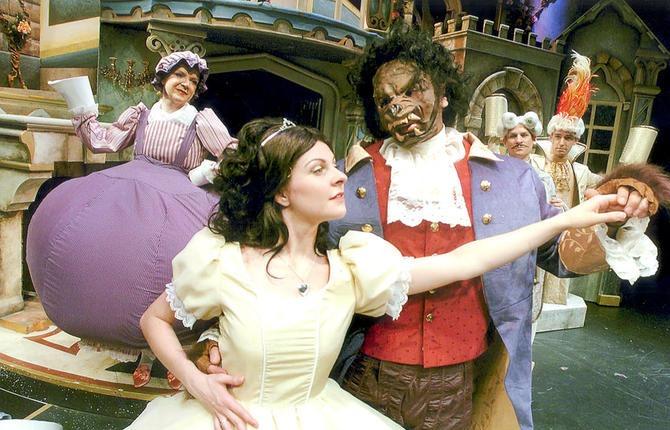 (Stage West Mississauga) – It may not be Broadway but this modern Disney classic offers big entertainment on the smaller stage thanks to a stellar cast. From the moment we meet Belle, played by Ashley Taylor, she enchants us and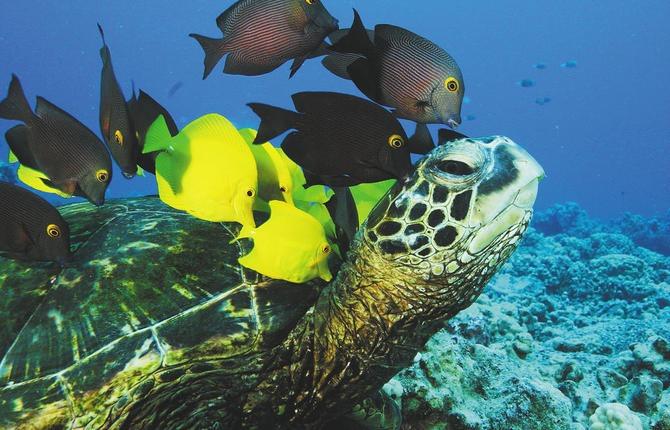 (Ontario Science Centre) — I'm sure all of you have seen your share of underwater documentaries. But still, getting an eyeful of coral, eels and plankton one more time is still a completely amazing experience. The IMAX scope of things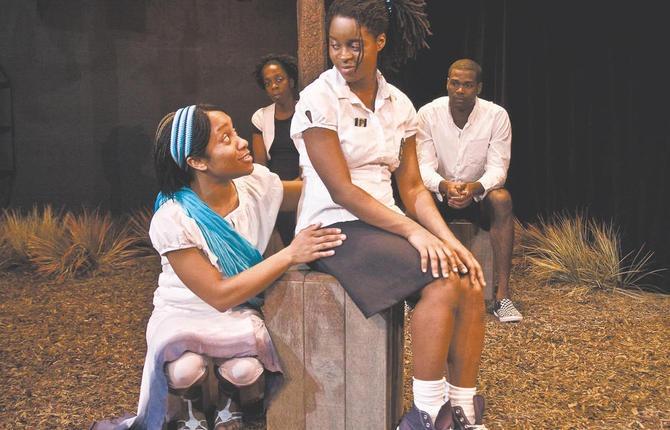 (Theatre Direct/Tarragon) — Canadian author Deborah Ellis never holds back when it comes to telling stories of children living in difficult times in turbulent places. Her stories are hard to hear, but they should be told. This t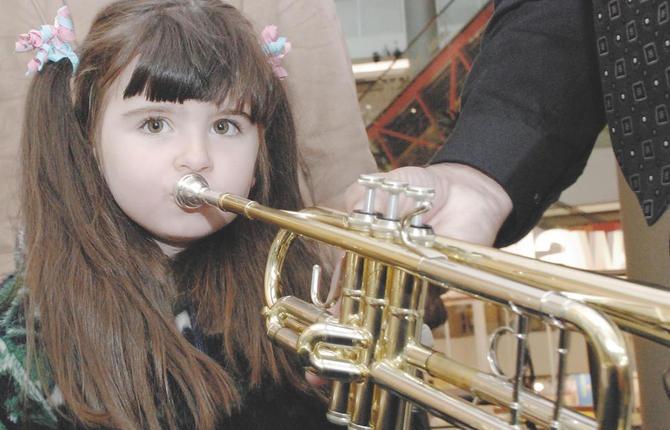 Magic of Madrid (Orchestra Toronto) — If you feel you're not exposing the family enough to dance, Orchestra Toronto's February presentation of the music and movement of Madrid may be the answer. Featuring da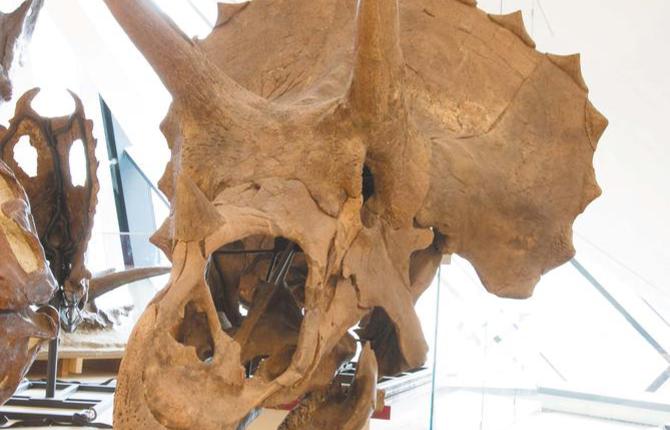 Age of Dinosaurs and Age of Mammals (Royal Ontario Museum) — It's been a long time in coming, but the new dinosaur exhibit at the ROM is finally up. And it's a whole new approach to showing bones.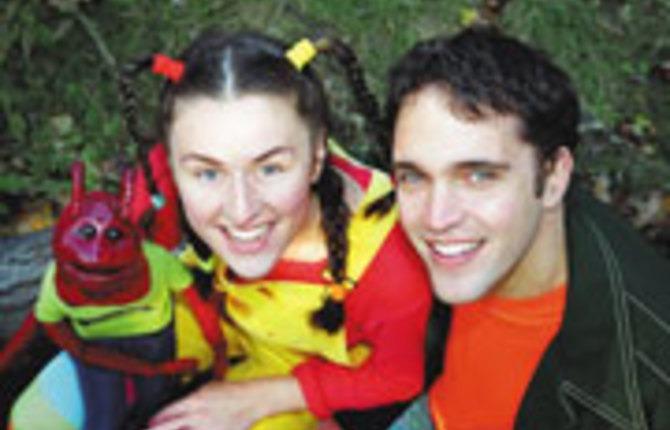 Soli & Rob in Concert…with Alistair Ant & Friends (Berkeley Heritage Event Venue) –- If you have a child under the age of 6 and you don't know Soli and Rob, or their purple friend Alistair, then you a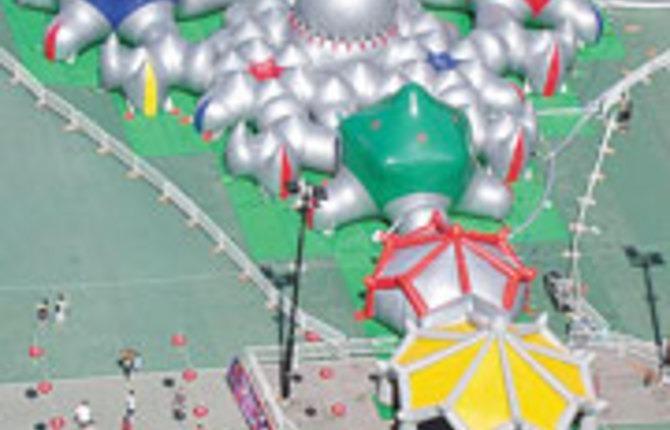 There's a philosophical shift underway at one of the city's key arts venues: Harbourfront has decided to ratchet kids up on its priority list. "We really wanted to make children an important part of the organization. This is the be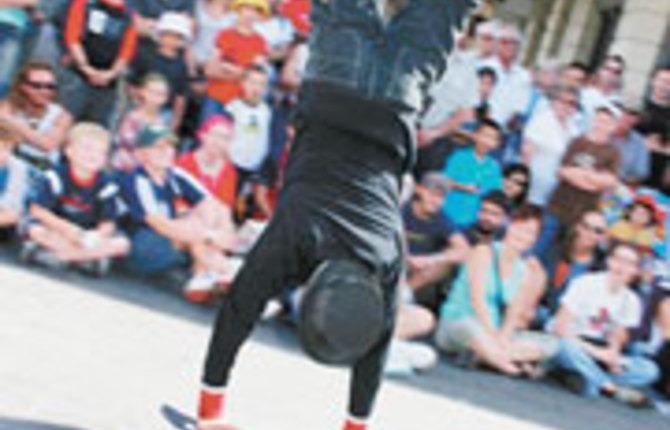 In many other parts of the world, busking is an art form that garners respect and demands top skill. In that tradition, the eighth annual Buskerfest showcases more than 40 acts, few of which will remind you of those dudes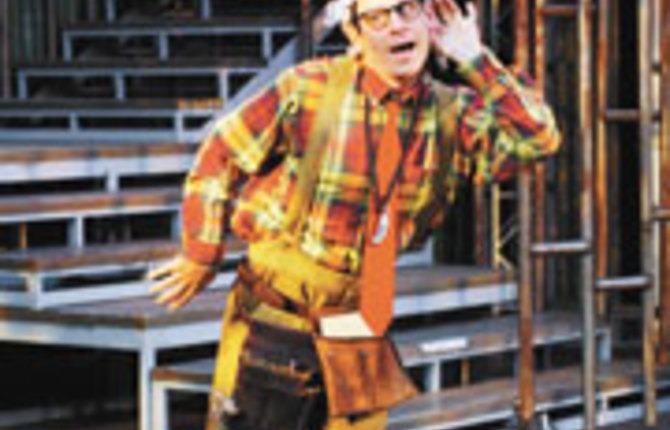 For its 25th anniversary of outdoor Shakespeare in High Park, CanStage brings back this most accessible of the Bard's work, with a production that is gloriously colourful, physical, and ribald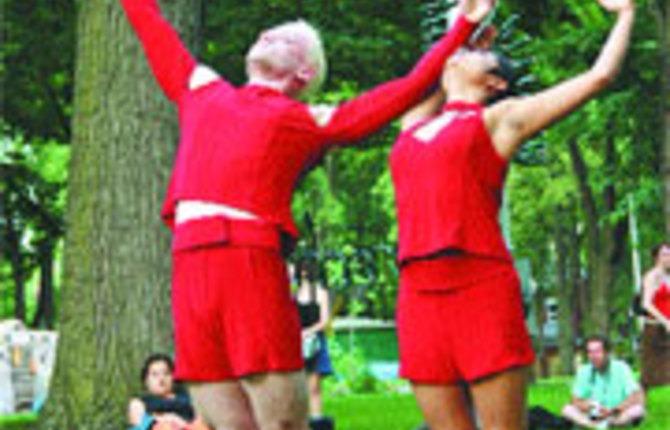 Toronto Fringe Festival's KidsVenue (The Palmerston Library) — There's just one family-oriented venue at the Fringe, but the festival has packed a lot into this single space