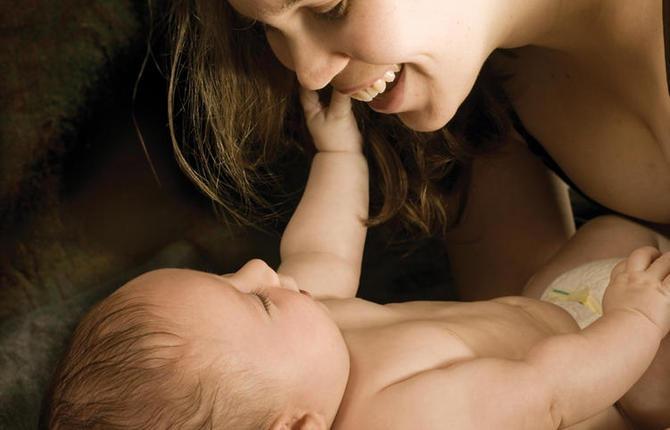 Winter Skin Care for Baby
The Canadian climate is tough enough on grownups' skin, let alone the tender skin of young babes. Here are some tips on protecting your baby's skin at a time of year when "dry skin" takes on a whole new meaning.
• Allow the oil in the outer layer of your baby's skin to moisturize your baby's skin naturally. This means not bathing your baby too often. According to the Canadian Paediatric Society, babies don't need to be bathed every day. You can wipe your baby's face with a damp cloth and wash her diaper area with soap and water in between baths.
• Go easy with the soap. Plain water is all you really need to bath a very young baby—newborns don't get that dirty—but if you do choose to use soap at bath time, make sure you choose a mild, unscented soap and that you rinse your baby thoroughly.
• Pat (don't rub) your baby with the towel when it's time to dry her off. That will minimize irritation to her skin.
• Apply a gentle moisturizer to your baby's skin right after her bath. Skincare experts say it's important to apply the moisturizer within three minutes of the end of baby's bath in order to seal the moisture into her skin before it has a chance to evaporate.
Ann Douglas is the author of numerous books about pregnancy and parenting, including The Mother of All Parenting Books and Sleep Solutions for Your Baby, Toddler, and Preschooler. Visit her online at www.having-a-babycom.