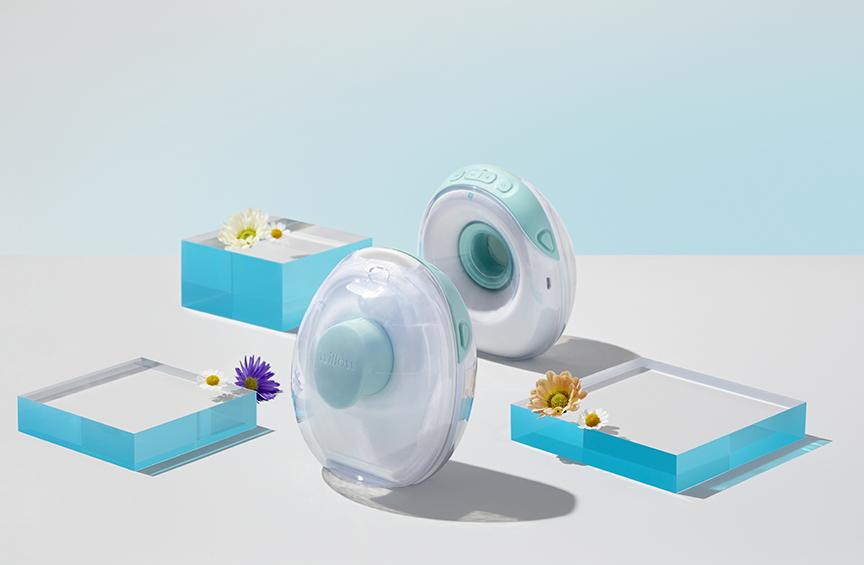 Willow Go™ – A game-changing alternative to conventional pumps
"Willow Go" has revolutionized pumping. Moms love the ease of use and freedom the pumps offer. No more clunky pumps, no more compromise between breastfeeding goals or the ability to move about their day. "Willow Go" introduces a pump that fits into your life, not the other way around. Willow Go is a game-changing alternative to conventional pumps, delivering on both performance and convenience. Pumping can be one of the most challenging early motherhood experiences, and the team at Willow are proud to reinvent solutions to enable feeding success.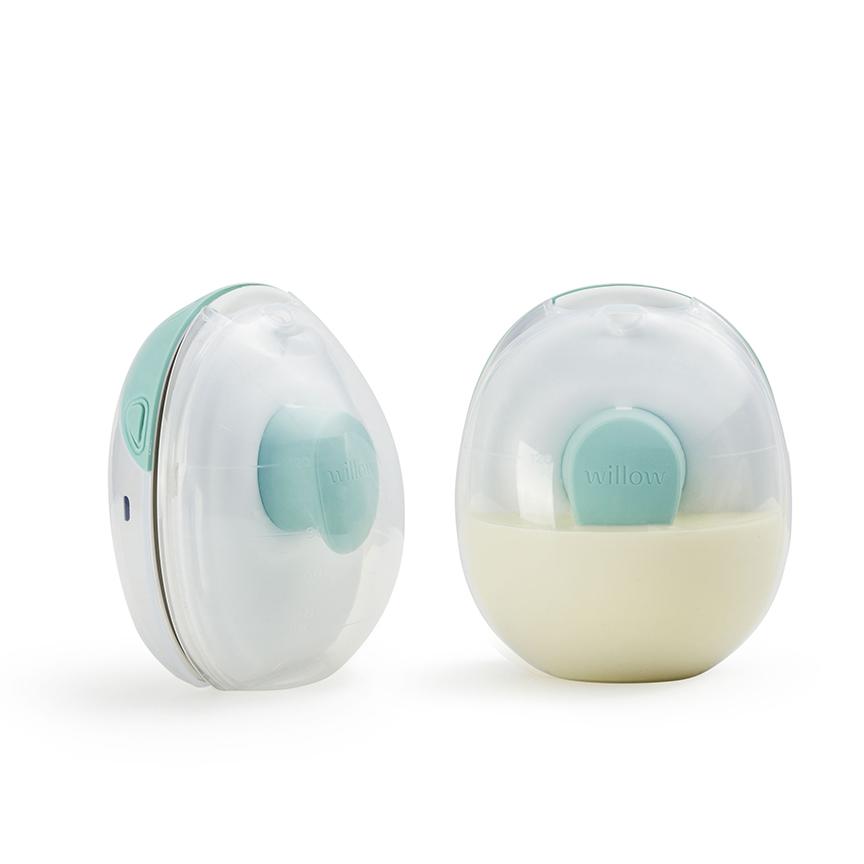 Among the features of the Willow Go is its ability to provide effective and comfortable double-electric pumping:
• With Willow Go, you can pump cord-free, hands-free from anywhere, anytime thanks to its sleek wearable design. No cords, tubes, or bulky motors are needed!
• The Willow Go features ultra-powerful suction with up to 280mmHG, and moms can choose between six different levels of suction in Stimulation mode and nine different levels in Expression mode.
• Moms rated Willow Go 100 percent comfortable in a clinical • Safe and Reliable: The Willow Go pump is Health Canada-cleared and includes a one-year manufacturer warranty.
$499.99 CAD available at amazon.ca