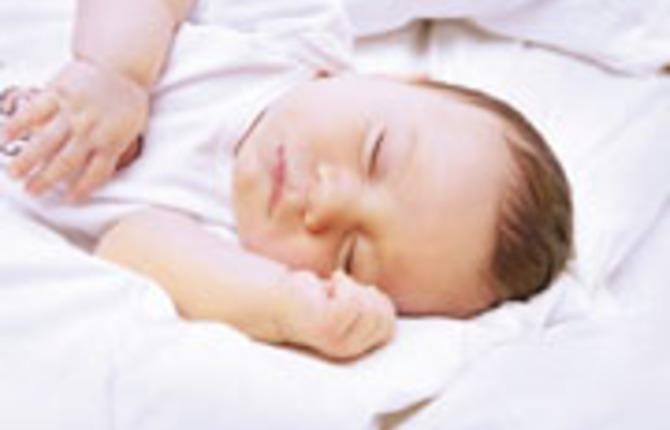 Keeping baby safe
When you were growing up, you always swore that your parents had eyes on the backs of their head. And now that you're a brand new parent, you know why: an accident can happen in the blink of an eye, and maybe even faster than that.
Your baby is at a particularly challenging stage, when it comes to safety. Her abilities are constantly changing. During the weeks and months ahead, she's going to master a smorgasbord of different skills that will open up a world of possibilities (and dangers) for her. That will make your job of keeping her safe all the more challenging. Here are the key points to keep in mind.
o Tumbles and falls: Babies can easily fall off a bed, sofa, crib, or change table, so always keep one hand on baby when she's on an elevated surface; and use change-table safety straps.
o Choking: Know which objects pose a safety hazard and keep them out of reach of your baby.
o Scalds: Test the temperature of your baby's bath water; and avoid holding your baby when you're drinking hot beverages.
o Drowning: Never leave your baby unattended in the bath; and be aware of the presence of other sources of water in and around your home (toilets, wading pools, etc.)
o Injuries from riding in the car: Make sure you're using your baby's car seat properly (in the correct position, in the back seat of the car). Never hold your baby on your lap.
o Suffocation: Be informed about sleep safety. Put your baby to sleep on her back and do not put any soft objects such as pillows or stuffed animals in the crib with your baby.
For more info:
Contact Safe Kids Canada at 1-888-SAFE TIPS or visit www.safekidscanada.ca