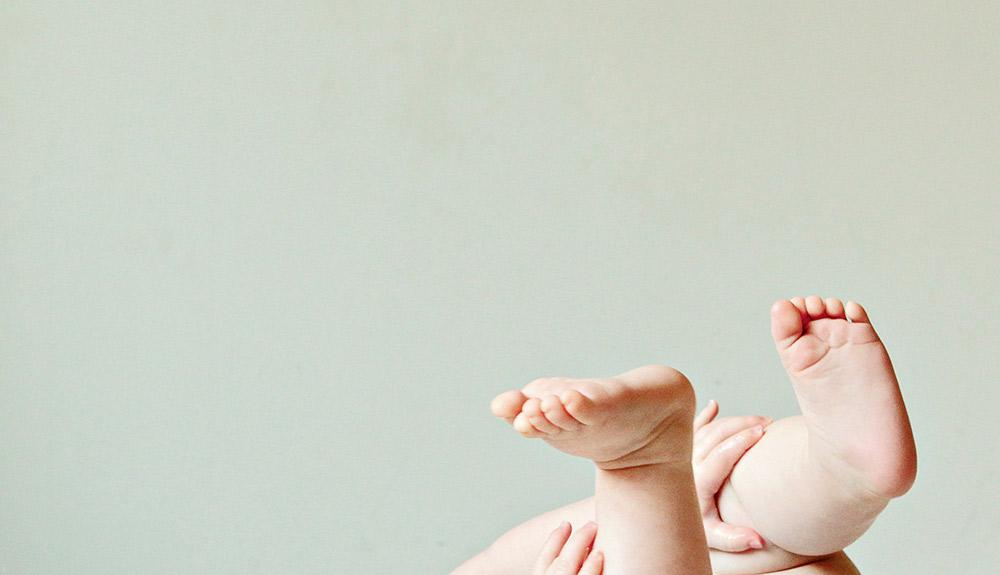 How new parents can approach bathing a newborn
New parents are faced with a host of unfamiliar challenges. Navigating nightly interruptions to sleep and changing diapers are among the more notable hurdles new parents must clear, but a host of other activities, such as bathing, require a new approach when a newborn is involved.
Extra caution is required when new parents are bathing their bundles of joy. Bathing a newborn can be nerve-wracking, especially for new parents. These tips courtesy of the American Academy of Dermatology can help parents calm their nerves and enjoy bath time with their babies.
Prior to the umbilical cord stump falling off Dermatologists recommend giving children sponge baths until the umbilical cord stump falls off and heals. The Mayo Clinic notes that the stump typically falls off within one to three weeks, and during this time parents should keep the stump dry. That need to keep the stump dry is why sponge baths make sense until it falls off, as it's easier to do so when bathing babies with a sponge as opposed to in a tub.
After the umbilical cord stump has fallen off The AAD recommends parents switch to traditional bathing once the umbilical cord stump has fallen off and the area has healed.
• Prepare the bathing area ahead of time. A sink or a small plastic tub can be a great place to bathe a newborn. The AAD recommends gathering supplies, including a washcloth, fragrance-free baby soap and, if necessary, a baby shampoo prior to bath time.
• Place the baby in lukewarm water. Once supplies have been gathered, the baby's bath can be filled with lukewarm water. Parents can test the water on their wrist to ensure it's not too hot before placing the child in it. Gently guide the baby, feet first, into the water, making sure that most of the child's body is well above the water. Periodically pour warm water over the baby's body to keep him or her warm.
• Follow the same procedure when you were still sponge bathing. Gently wash the baby's face and scalp with a washcloth. If the child has hair, the AAD recommends using a baby shampoo once or twice a week. A washcloth can be used to wash the rest of the baby's body, including between the child's fingers and toes. Rinse off all soap after cleaning each area, and immediately wrap the baby in a warm towel once the bath is complete.
A fragrance-free moisturizer can be applied to a baby's skin if parents notice skin is dry after bath time.
Bathing a newborn can inspire both nerves and awe. Parents can speak with their child's physician for more tips on how to approach bath time.
– Metro Creative