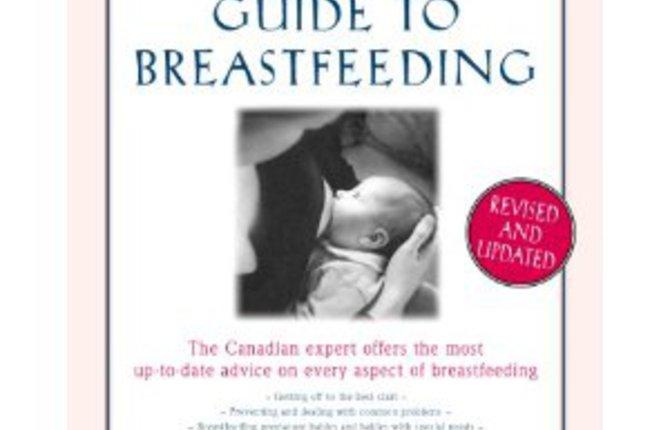 Breastfeeding for the long haul
I used to think this was a big deal- I breast fed Squeak until she was 2.5 years old, until the front cover of Time magazine came out with a celebrity breast feeding her 3 year old. I didn't think it was such a big deal anymore.
The whispers from family members behind my back, the surprised heightened voice with friends, the shame I felt was overwhelming. I really only had a handful of friends that were still breast feeding their toddlers and going through the same issue as me, shame. But we supported one an other and kept doing what we felt was best for our toddlers. It was great to have a strong support group. Most of my family members were very supportive, my aunt breast fed my cousin until he was two years old. She would route me on.
In spite of all the ridicule that I felt, I kept my "stick on the ice" my "head in the game" and followed my child's lead. When Squeak was 8 months someone had made a comment like "you know, you are going to have to wean her if you are going back to work" My comment back was " It has taken me 8 months to master this, we are not stopping now." And we didn't. One of the books I used as my breast feeding bible was Dr. Jack Newman's Guide To Breastfeeding, and it helped me out so much. I even emailed him and he got back to to me right away. He wrote a chapter in his book about going back to work and breast feeding and I remember about him saying how amazing our bodies are, that your milk will adjust to your schedule. I would breast feed Squeak in the morning and when I came to pick her up from her Grandmother's house and then whenever she wanted at home at night. We did this until she was ready to wean herself.
I am so glad that we did it that way. I went with her lead and weaning was painless for the both of us. Please do not feel the pressure to stop breast feeding just because you are going back to work, your breast milk will adjust and so will your child's habits. Happy World Breast Feeding Week!
http://worldbreastfeedingweek.org/
Shari Nelson is an advertising sales rep at City Parent and a contributor to the magazine's social media, including Facebook and Twitter. She has a background in Early Child Care Education, a 3-year-old daughter, a 7-year-old dog, a fish and a hamster. She aspires to own chickens and a goat – maybe a farm one day, a dream she shares with her amazing and talented husband.