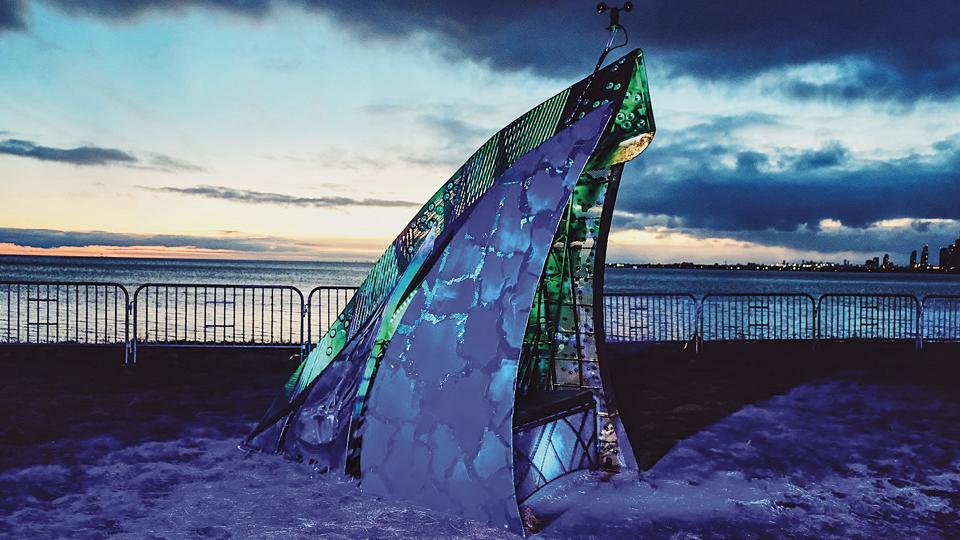 winter family fun – Drive-Thru Fun Co. introduces Snow Magic at Ontario Place's East Island
A first-of-its-kind experience at Ontario Place, Snow Magic will be a fun and exciting drive-thru event for all ages.
Dare to dream and explore a magical world of fire and ice as you embark on a breathtaking journey like no other.
Expertly curated installations, created by noted Canadian artists who have participated in numerous events like Burning Man and Nuit Blanche, are a vibrant visual feast for the senses.
The enchanting winter wonderland will be filled with magical creatures, crystal caves, and a forest of light that can only be imagined.
A journey of light, enchanting beauty and accompanying sounds will be offered to guests through an FM station as they tune into the arrangements created by composer Miff Zawadzki.
Additionally, the event will feature immersive interactive games, state-of-the-art pyrotechnics, light tunnels, and illuminated art projections stretching over 1.7 km of Instagram-worthy terrain.
Doors open for this family winter event on Nov. 12 through Jan. 16, 2022, from Wednesdays- Sundays, starting at 5:30 P.M. till 11:00 P.M.
Guests can choose between peak and non-peak pricing in the range of $45–$65 per vehicle.
Visit the DriveThruFunCo.com website to buy tickets.
A $1 donation will be made for each Snow Magic ticket sold to the SickKids Hospital Foundation, thanks to a partnership between Drive Thru Fun Co. and SickKids.