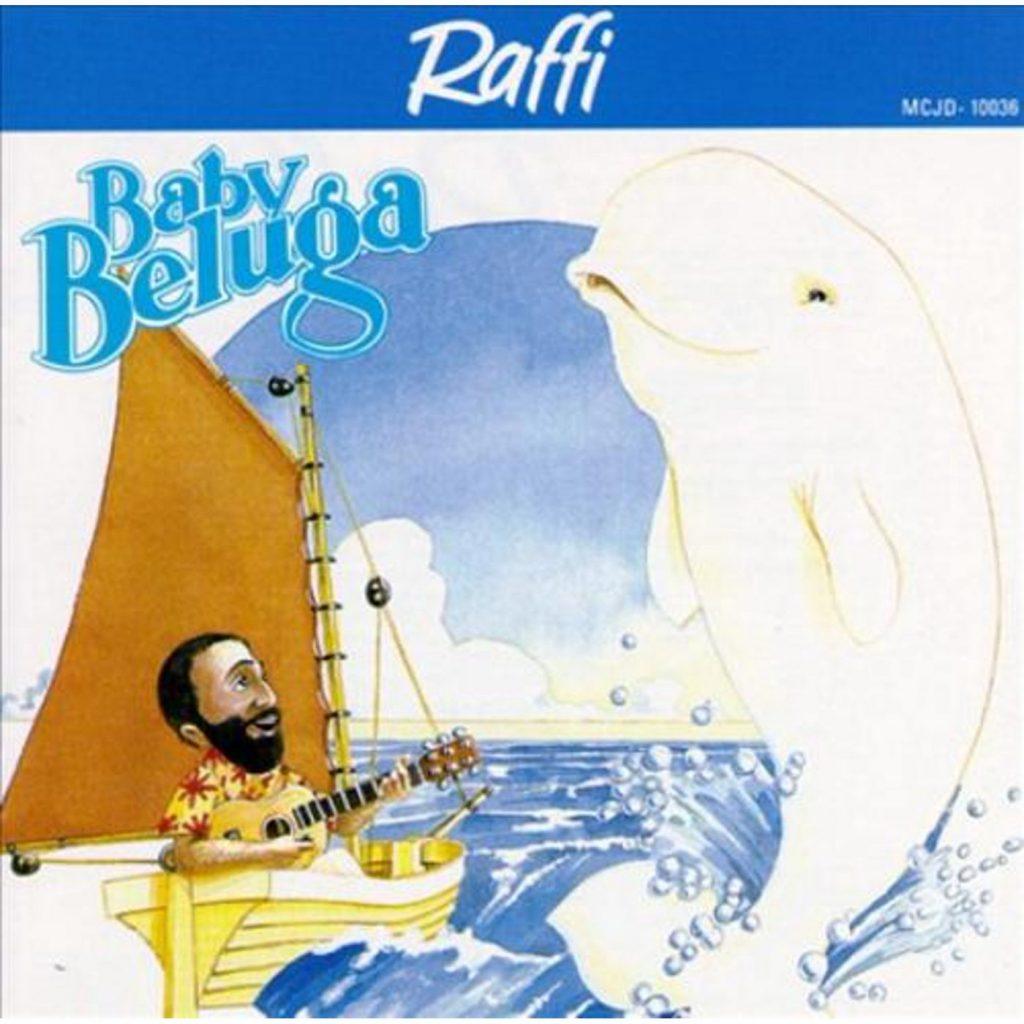 Raffi's Earth Songs marks Earth Day 50th
To mark the 50th anniversary of Earth Day, Raffi has released a retrospective video compilation of "Earth Songs" he has written and recorded during the 40 years since the release of his classic song and album, Baby Beluga.
The 14 minute video includes many of Raffi's songs of advocacy for children and the Earth, from "Baby Beluga" and "One Light One Sun" to his recent climate songs, "Young People Marching" and "Do We Love Enough".
According to the press release, this video can be an age-appropriate learning tool for parents and teachers to use when engaging with students online. Full videos of Raffi's climate anthem "Cool It" and this climate strike song "Young People Marching" are available.
Raffi says, "Let's get singing and take action! This year, Earth Day brings unprecedented survival challenges, both in a lethal global pandemic and in the threat of turbulent futures unless we move heaven and Earth to stabilize global climate. To come through the pandemic well, we must engage a WW2 style climate mobilization to transform industry from polluting life-destroying activities to Green New Deal initiatives that decarbonize society and protect our children from existential danger."
The Raffi Foundation offers an online course in Child Honouring with nine principles for conscious living, including Safe Environments, Sustainability, and Ethical Commerce. This Earth Day, take Raffi's online course and feel inspired to become a change maker for a viable future.
On Saturday, April 18 at 11 a.m., Raffi will celebrate Earth Day with families from home, by virtually reading Dr. Seuss's The Lorax book on the Barnes and Noble YouTube channel.
Raffi Cavoukian, C.M., O.B.C., is a singer, author, and founder of the Raffi Foundation For Child Honouring. He holds four honorary degrees and has been awarded the Order of Canada and Order of BC. Raffi is a passionate children's advocate, a defender of democracy, and a climate activist.