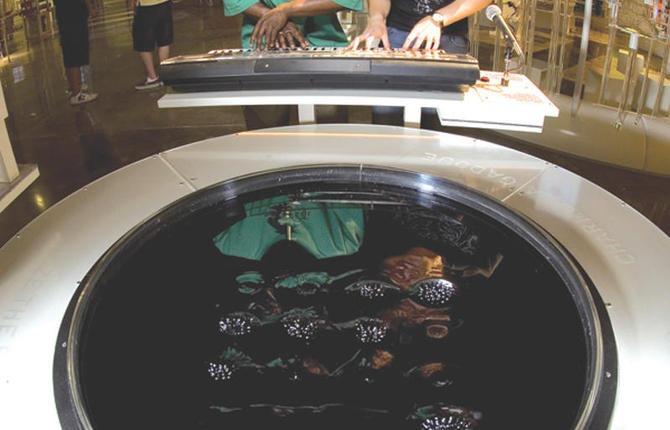 OSC breaks out special shows for March Break
Ontario Science Centre — Along with the usual exhibits and films, the Science Centre is bringing in some special shows for the week of March Break. They include Fizzical Fizzicks, the traveling troupe, who have a new show about linear motion, rotation and vibration. They'll being doing four shows a day. As well, check out two neat demonstrations: Cool Science, which delves into extremes, such as the science of ultra-cold, how a flower can shatter and how gases turn into fluids at extreme temperatures.
As well, Science Magic burns, smashes and explodes stuff. The Xbox 360 Events Teams will also be there, showing off the gaming system. For details call 416-696-1000 or visit ontariosciencecentre.ca.