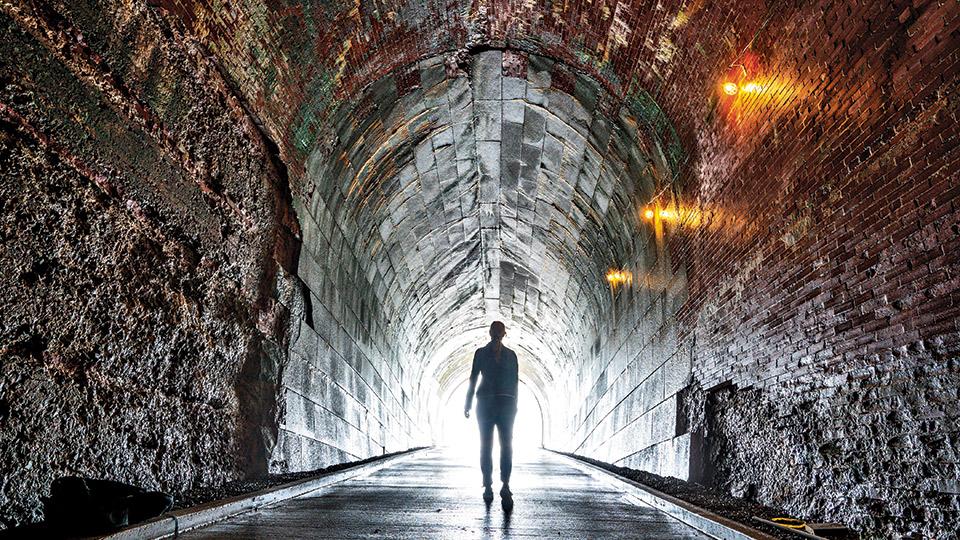 November in Niagara
WORDS BY Andrew Hind
The summer crowds have disappeared, and the air has chilled but Niagara Falls remains a dramatic destination for a weekend family escape.
Here are five family-friendly appeals.
Niagara Power Station Tour
The Niagara Power Station, more than a century old, has been opened for tours. The highlight is the opportunity to descend 60 metres into the heart of the facility, viewing giant water-generating turbines on the trip down. At the bottom, you emerge into a 670-metre tunnel, where rushing water once flowed through and back into the lower Niagara River. Walk along the 700-metre, brick-lined tunnel to an observation deck overlooking the Niagara River. The view is stunning, the sound thunderous, the experience memorable. niagaraparks.com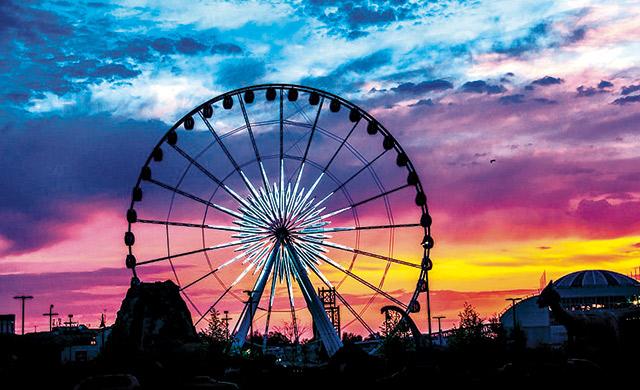 Niagara SkyWheel
Enjoy unparalleled views of frosty Niagara Falls from Clifton Hill's Niagara SkyWheel, Canada's largest observation wheel. It towers 53 metres above the landscape. During the day, the wheel offers stunning views of the Canadian and American Falls, the Niagara River, and of Niagara's many attractions. At night, rides offer dazzling views of the glittering lights of Clifton Hill and the Niagara skyline. Gondolas are fully climate-controlled, ensuring the ten-minute ride is as comfortable as it is picturesque. cliftonhill.com/attractions/niagara-skywheel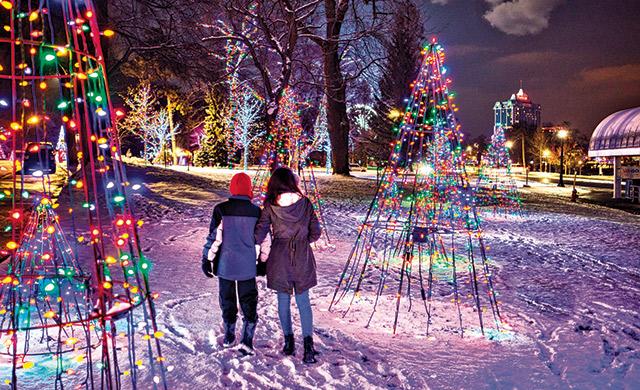 Winter Festival of Lights
Niagara's Winter Festival of Lights, Canada's largest free outdoor light festival, has been a holiday tradition for more than 40 years. What few realize is that the event begins in November (and extends as late as February). Dozens of larger-than-life displays – including a 60-foot-long light tunnel – run along Fallsview Blvd, Murray Street and the Niagara Parkway from Queen Victoria Place to the Floral Showcase. wfol.com
Movieland Wax Museum of the Stars
Several wax museums compete for our attention on Clifton Hill. One of the more popular museums is the Movieland Wax Museum of the Stars. Here, you meet actors, singers, and film characters. Taylor Swift and Justin Timberlake share space with Harrison Ford's Indiana Jones, legends like Marilyn Monroe and Elvis, superheroes Iron Man and Thor, and iconic cinema enemies such as the Terminator. Halloween has just passed, but the eerie thrill of the holiday endures with the House of Horrors, an optional experience at the end of your experience. Are you brave enough to enter? cliftonhill.com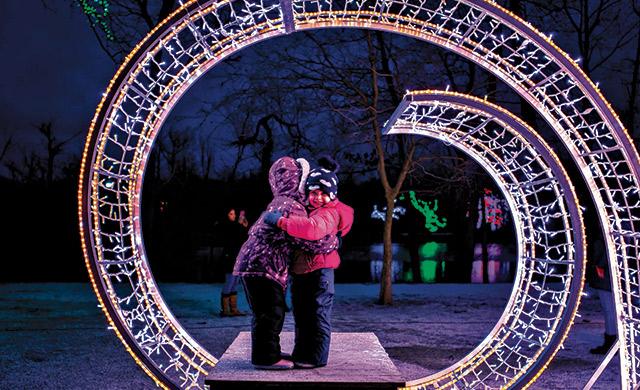 Bird Kingdom
Bird Kingdom is the world's largest free-flying indoor aviary. Enjoy the sights and sounds of hundreds of brilliantly feathered tropical birds as you explore the paths of this three-level rainforest. The highlight is stepping into Lorikeet Landing where you can feed – and serve as an improvised roost – for dozens of cheerful lorikeet birds.
Don't overlook the Night Jungle experience, where you meet creepy crawlers that emerge from their hidden recesses once night settles over the jungle. birdkingdom.com