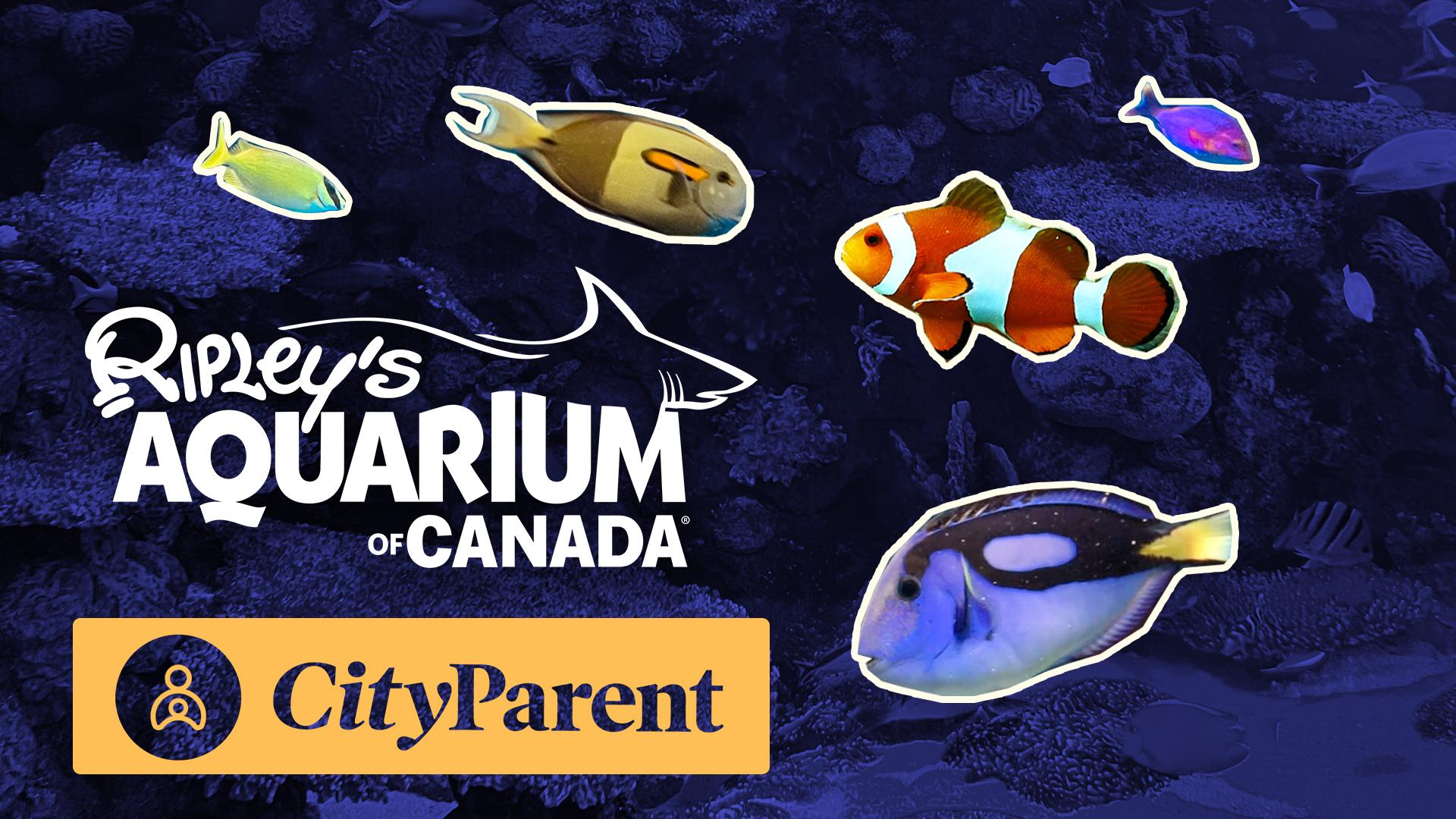 Experience the Wonders of the Ocean at Ripley's
Do you dream about exploring the diversity of our earth's most majestic aquatic species?
In this video, we spotlight Ripley's Aquarium of Canada and all it has to offer.
Discover the many exhibits and educational programs that the entire family can enjoy!
Visit Ripley's website for more information and to buy tickets ➤ http://ripleysaquariumofcanada.com/