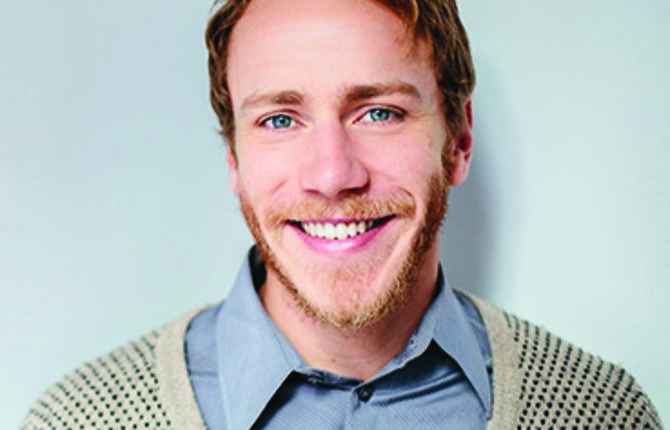 Events at Harbourfront are made for kids
Singer/Songwriter Ian Kilburn is your HarbourKIDS: Rites host, making sure you're in the know of what's going on and where to find everything.

Come get cozy at Harbourfront Centre this October with a variety of events and programs geared toward the youngest members of our unique artistic community.
On Thanksgiving Monday (October 12) Harbourfront presents HarbourKIDS: Rites. This event is an opportunity for children to share their family and cultural traditions through art and interactive experiences.
October 23 promises to be a great day for young bookworms and aspiring writers. YoungIFOA will be hosting a special event with Andrée Poulin, the 2015 winner of the Forest of Reading® Prix Tamarac. Students ages 10 and up will have a chance to meet Andrée, attend her reading and a question and answer event and then get creative at a bookplate-making workshop.
If you're looking ahead to winter and want to help your kids grow their confidence on the ice, registration for the Learn to Skate program is now open. Harbourfront offers group lessons for all ages and abilities. Keep an eye on the website harbourfrontcentre.com for lesson information or call 416-973-4093.