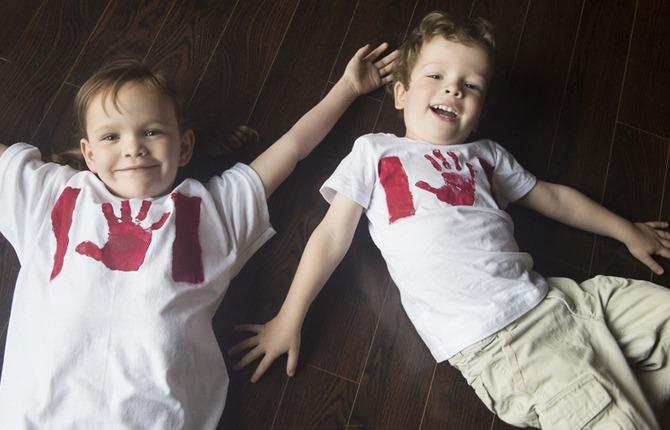 Create a hands-on celebration for the big 1-5-0
Up Front
By Jane Muller
If Canada Day means little more than a day off of work each summer, this is the year to actually celebrate our country's birthday.
With Canada Day falling halfway through the year, we've had time to warm up to the fact that the nation is hitting the big 1-5-0.  It's been many years since that high school Canadian history course but most remember some facts about the War of 1812 (you've got the date right?), Confederation, the railway that linked the country and Louis Riel.  We're celebrating 150 years as a country and a lot has happened during its long life.
Since it is such a special birthday, there are more opportunities for a historical refresh this year. Museums both large and small are in Canada 150 mode, offering insight into our country's history through exhibits and events throughout 2017. While Canada Day celebrations are nothing new, the parties this July 1 will be incorporating the anniversary theme. Meanwhile, Canada 150 events and community projects will continue throughout the year. This month's calendar section highlights events as well as ongoing exhibits commemorating the occasion.
Creating a hand-made t-shirt design with your kids is a great way to commemorate Canada 150. A handprint serves as the leaf in this individualized version of Canada's flag. All you need is a few minutes, some red acrylic paint and a white t-shirt. I helped little members of my extended family make their signature shirt and they love them. You'll find the instructions at cityparent.com and images of kids proudly wearing their Canadian colours in this issue. Share yours with us on Facebook.
Those colours are featured in the Canada flag cake recipe in this issue. You don't have to be a master baker or professional cake decorator to pull off this edible tribute. Celebrating Canada's food culture in 2017 is a great reason to indulge in back bacon, butter tarts, pancakes with real maple syrup and a version of poutine.
It's possible to taste your way across the country without leaving home but if sampling regional favourites in their natural setting is intriguing, our feature on Canada's national parks could be the start of your journey. This year admission is free to 224 Parks Canada locations. You will need to get a pass online that is valid until the end of the year.
Sales of Canada 150 merchandize will continue throughout the year. No doubt you've seen the Canada 150 logo emblazoned on everything from t-shirts to water bottles. Even if you and your kids create an amazing handprint t-shirt, you might be temped to own other mementos of this year. Check out the Canuck Stuff feature for some ideas. On the Bookshelf features an assortment of patriotic picture books.
Happy Canada Year!