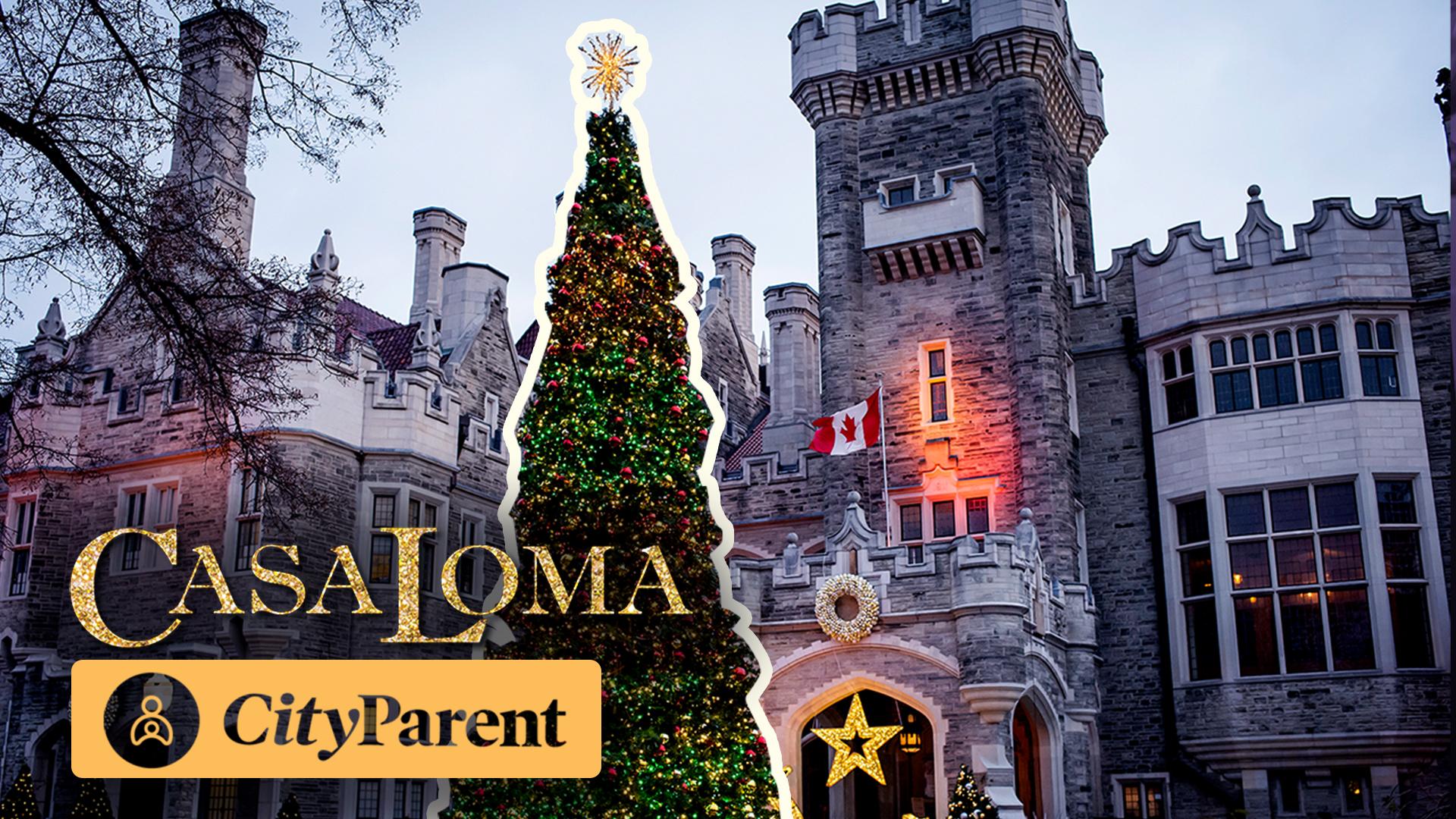 City Parent invites you to experience Christmas at Casa Loma
Watch this video for a sneaky preview of this special holiday event at Casa Loma.
From a whimsical visit to Santa's castle workshop to thrilling performances, your visit will be memorable for the whole family. Visit casaloma.ca to grab tickets and get into the festive spirit!