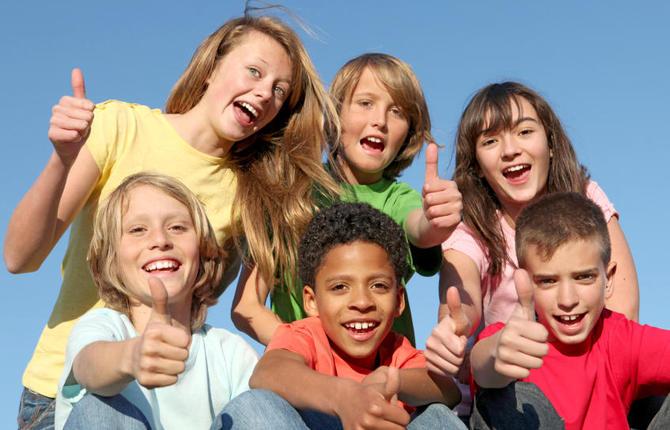 Choosing a Summer Camp: 10 questions to ask
If you are looking to choose a summer camp experience for your child then you already have an understanding of the positive impact summer camp can have on children. You already know that campers learn social skills that help them live harmoniously with a diverse group of people (and that many of those people will become life-long friends). You already know that summer camp fosters a love and appreciation for the natural world and you know that in few other places will your child be given the quality and quantity of supervision and guidance that she/he will at summer camp.
You know what you want your camper to gain from a summer camp experience, so how do you go about making sure he gets it? Parents should not hesitate to speak with Camp Directors directly. Most Camp Directors welcome the opportunity to explain their philosophies, policies, programs, etc. The answers to these ten questions should allow you to form reasonable expectations of the camp you choose for your campers.
After you have established that the camp is an OCA member, ask the following questions:
1. What is the camp's staff-to-camper ratio?
This ratio indicates the overall level of supervision that the camp can provide your camper. It is a good idea to also inquire about the number of campers under one counsellor's care, as this may be a different ratio. Counsellor/camper ratios should be no larger than 1:8 for children under 7, or 1:12 for children ages 8-16.
2. What measures does the camp take to ensure the safety of the campers?
This question addresses supervision and the quality of staff. You should learn about the ages and qualifications of the staff, the camp's protocols of supervision and risk-management (buddy systems, cabin checks), and the guidelines set for campers (boundaries, water safety).
3. What is the camp's staff return rate?
A high staff return rate indicates good staff supervision, dedication to camp programs, and a high level of tradition. A happy staff makes for happy campers. High staff return may also point to sound training, including team building and professional development.
4. What programs does the camp offer?
Are you looking for a traditional and varied camp program, or a camp where campers hone a particular set of skills/talents? Ask questions about the amount of time spent on each activity in order to determine whether it suits your camper.
5. How do the campers choose their programs at camp?
Asking for a description of a "typical day at camp" will give you a good idea of the campers' schedule, and will help you determine whether or not the campers' time is being spent productively, actively, and enjoyably. You can also use this information to prepare your child for his/her time at camp.
6. What does the Camp Director and staff want the campers to take away with them at the end of their camping experience?
The Camp Director's answer to this question will reveal the overall values and philosophies of the camp. The Camp Director should be able to talk freely and passionately about such things.
7. How does the camp and staff deal with issues like homesickness, bullying, and campers with special needs?
Many camps have resources and policies in places concerning these issues. Staff should be trained in such areas as age-appropriate needs, behaviour management, methods of inclusion, and skill development.
8. What is the Camp Director's background and what are his/her qualifications?
The Camp Director's age, experience, education, character, and overall level of maturity will determine her/his ability to run the camp safely, smoothly, and interact appropriately with staff and campers. The Camp Director is the person ultimately responsible for the care of your camper.
9. What kind of health care facility/staff is available to the campers?
Safety should be of the utmost importance at any camp. The answer to this question should give the parent confidence that the camp is equipped (on-site) or has a strategy in place to ensure quick and competent emergency response and everyday wellness.
10. Does the camp have a system to transport campers to and from the camp?
If the camp offers transportation it should provide detailed information about pick-up and drop-off points, costs, and the quality and amount of supervision.
Courtesy Ontario Camps Association,
416-485-0425 www.ontariocamps.ca