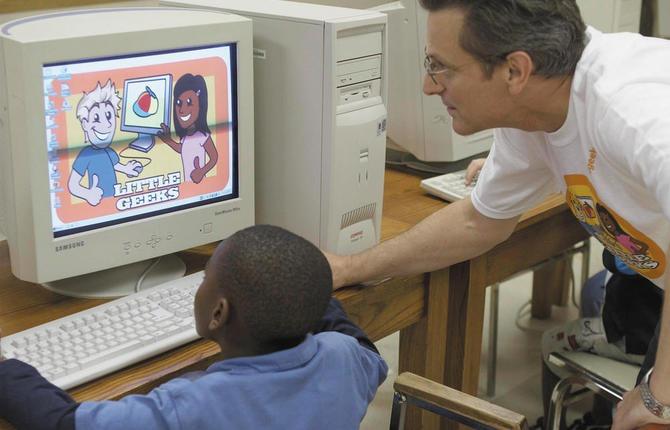 Charity creates Little Geeks
Wondering what to do with the computer that's been shuffled off to some corner of your house to make room for a newer model? Donate that used computer and related items to Little Geeks Foundation, a not-for-profit that collects, refurbishes and re-distributes donated home and corporate computers. It's the organization's goal to provide 1000 underprivileged children in the GTA with computers by the end of the year. Funded by donations, the program also provides Internet service as well as mentors who offer technical support to the recipient Little Geeks. Best Buy Canada contributed $50,000 to help get the program started.
Take your used computer to reBOOT Canada, at 136 Geary Street – suite 110, Toronto. For more information, visit www.littlegeeks.org.