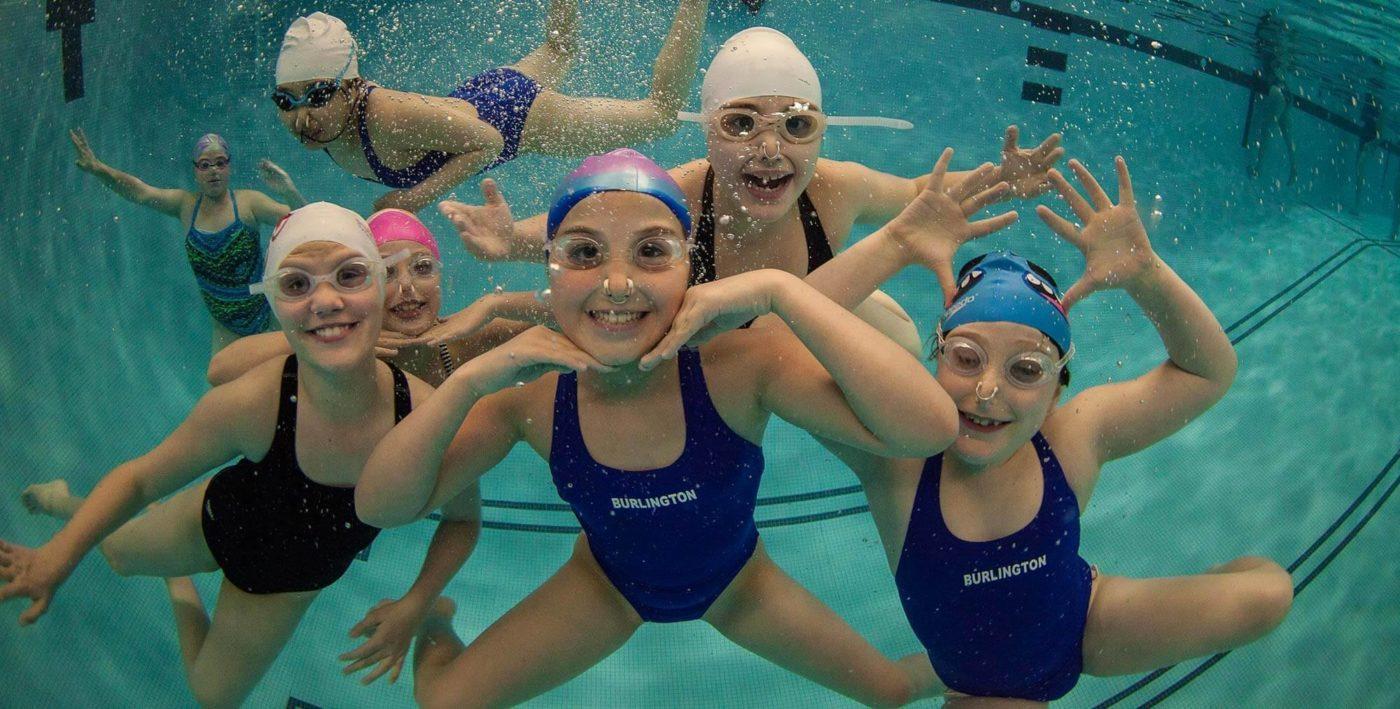 Burlington Synchro! Summer Camps 2018 begin August 20th, Fall Recreational begins September
admin@burlingtonsynchro.com
http://www.burlingtonsynchro.com
---
If your child aged 4 – 16 years old enjoys music, dance, gymnastics and swimming – Synchro is the ideal sport to try something new and exciting!
For nearly 50 years, BSSC continues to offer several programs for girls of all ages including; Summer Camps, Recreational Sessions, Provincial & National Competitive programs.
Our Recreational Programs are great for swimmers of all ages and abilities. The girls have a blast making new friends, learning Synchro skills and routines all while earning badges and star levels. It's also great exercise and they become better swimmers too!
Summer Camps; Mermaid Tails and Aqua Squirts begin August 20th-24th and August 27th -31st.
Fall and Full Year Recreational Sessions begin early September.
Visit www.burlingtonsynchro.com for program details and to register on-line.
.