"Look, Dad!" my middle son said as he came home the other day. "I got an iPad!"
My wife will likely be taking a year's leave of absence from her current job to be the director of a local non-profit community organization.
We took the Friday and Monday off this past weekend to take a trip to Manitoulin Island.
Various experts and educators have weighed in on the lasting benefits of cursive handwriting. Here are just a few of the benefits proponents of cursive writing point to
At the Y, we know how hard it can be to juggle the demands of a busy schedule, which is why we offer one location where you and your family can be active together.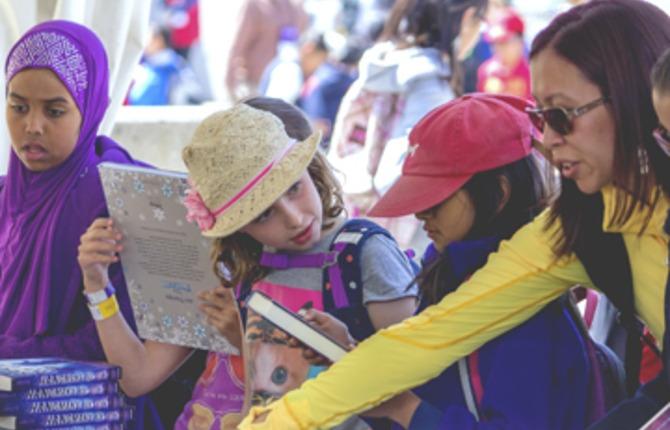 Harbourfront Centre is the perfect place to inspire your kids with dance, film, literature and more.