It was really good experience for me and also for my kids. You could almost see them making the kinds of memories that they'll look back on as adults and say, "That was a highlight of my childhood."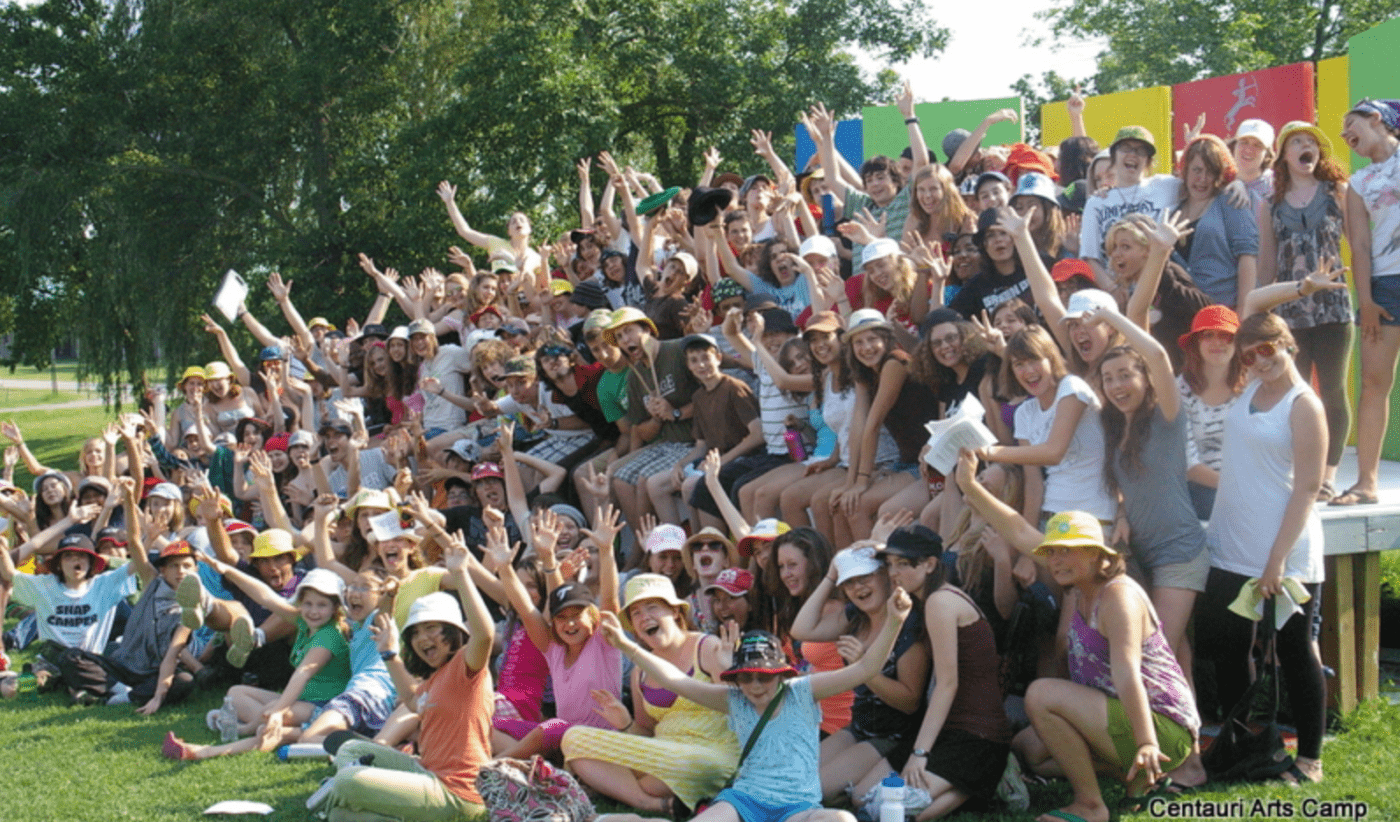 Centauri Summer Arts Camp is an overnight summer camp that offers all the traditional magic of residential camp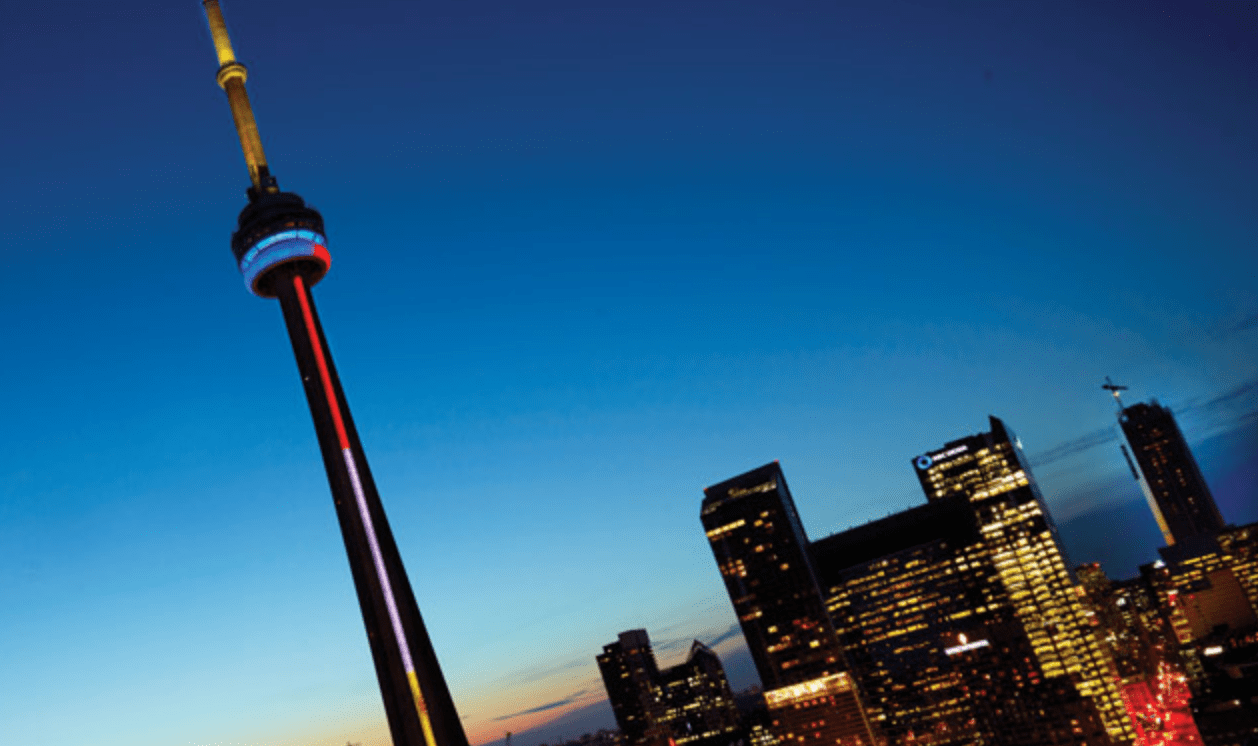 416.868.6937 301 Front Street West Toronto ON http://cntower.ca Discover the thrilling views over Toronto and Lake Ontario from three observation levels including the LookOut and SkyPod. Stretching out to the horizon, visibility on a clear day can reach 160km.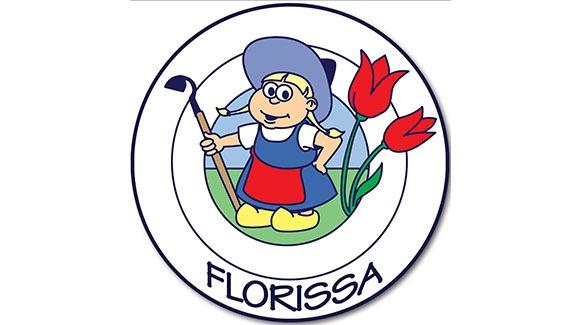 mail@florissa.com http://www.florissa.com/contact-florissa/overview/ Growing flowers and fruits and veggies appeal to people of all ages, for those with a green thumb, and those without! Everyone can find a spot in their yard or balcony to enjoy our easy to grow flower bulbs, perennials,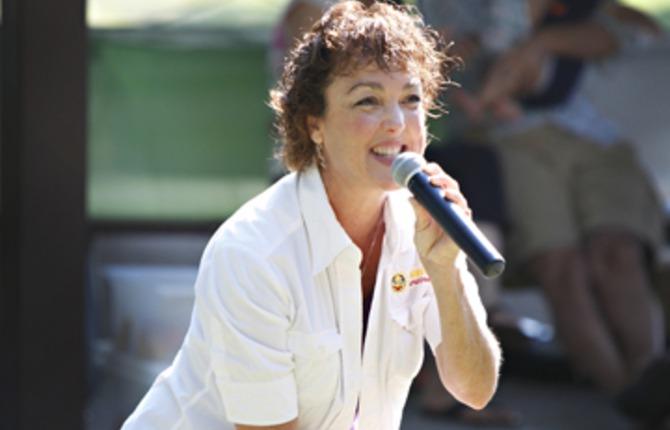 City Parent's Family Show presents everything for families indoors at Royal Botanical Gardens on Sunday, May 29 from 10 a.m. to 3 p.m. featuring giveaways, crafts and free admission and parking.
The wait for free festivals on the waterfront is over. Harbourfront Centre's season gets started May 21–23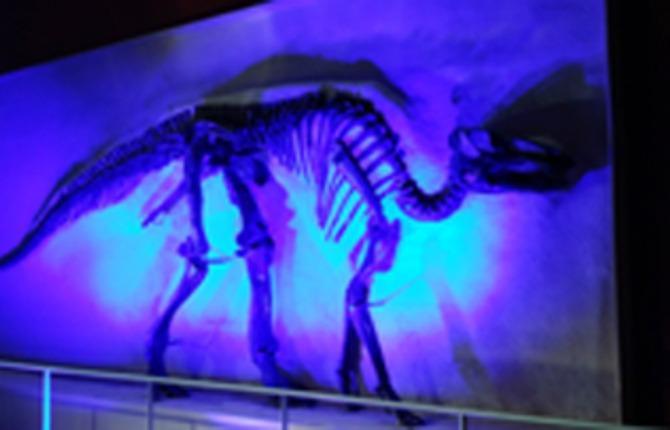 Not your average trip to the Royal Ontario Musem
Our family tree already grows a bit differently than other family trees do.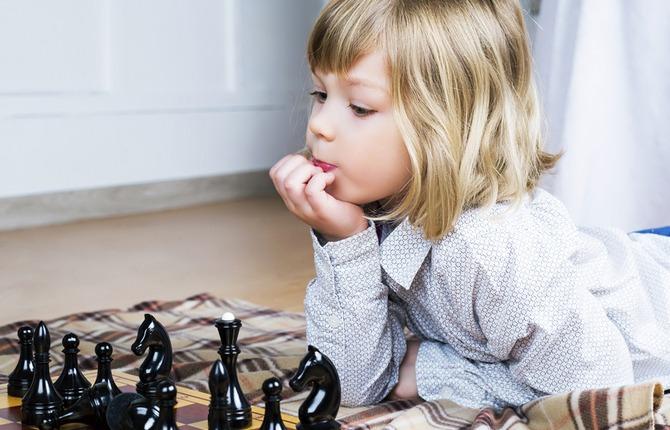 Five years ago, I was planning my daughter's first birthday party and all I could think of was how not to go pink.
The little red plastic barrette is long gone but there was a time when it sat on my son's dresser and when the spirit moved him, would be clipped into his curly blonde hair.