info@cerebralpalsysymptoms.com www.cerebralpalsysymptoms.com Cerebral palsy is the most common physical disability in childhood, with a child being born with CP every hour. Our goal is to raise awareness globally for cerebral palsy and other birth injuries.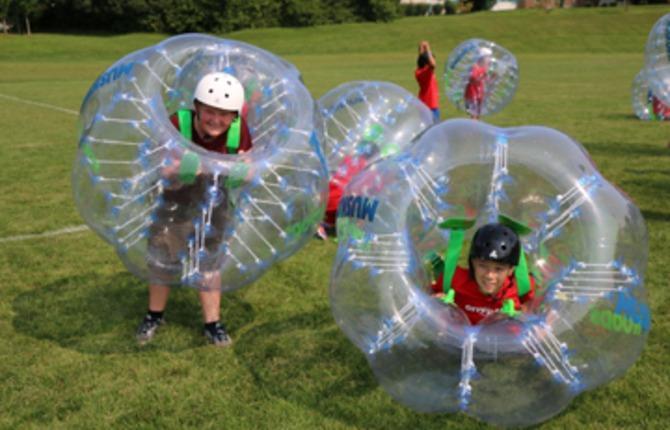 Can't make it to the lake? Muskoka Wood's new City Camp brings all of the fun to you.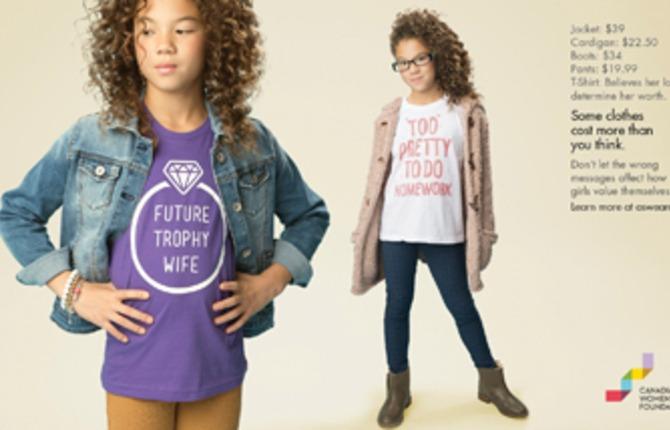 With the slogan 'some clothes cost more than you think', the Canadian Women's Foundation (CWF) is striving to empower girls to think critically about gender stereotypes, challenge sexist media messages, and to find their voice.
If you are struggling with sleep with your Baby/Toddler, I would suggest you check out this great tips from Amanda at Happy Little Sleepers.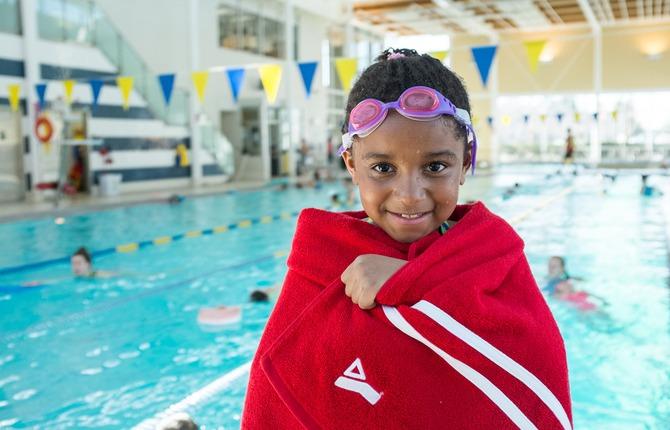 Head to your local YMCA on Sunday, May 1 for YMCA Healthy Kids Day, a free community event, created to show kids and families how simple daily actions can make a huge impact.
We try to keep our kids to about an hour of screen time a day.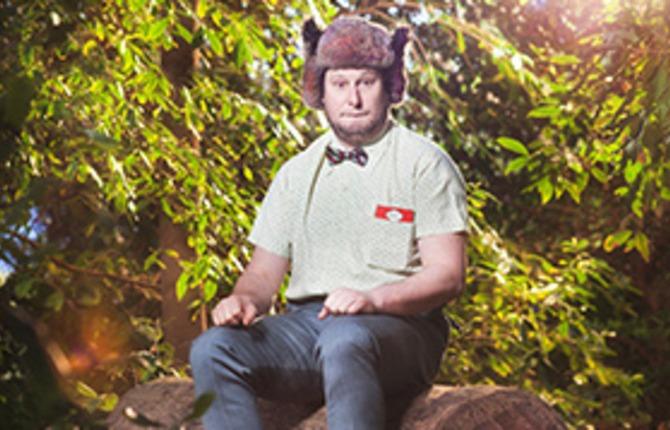 The Australian theatre troop brings Big Bad Wolf to St. Catharine's brand new state-of-the-art FirstOntario Performing Arts Centre on Wednesday, April 27.
It's when we don't decide to get something done within a certain amount of time that it doesn't get done.
My kids found an old cell phone at the park the other day. I would just have chucked it in the nearest garbage can, but my 8-year old was adamant that he get to keep it.