It's one of the great cliches that children grow up too fast and that you need to enjoy each stage while you can, but being cliche doesn't make it any easier to practise some times.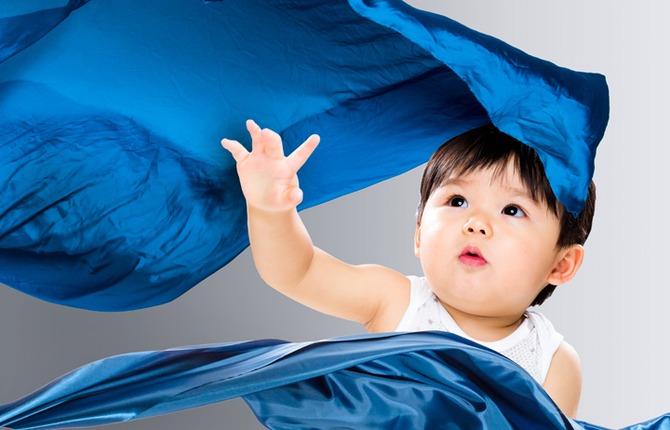 Created specifically for infants, One Think Leads to Another is an innovative new work commissioned by Young People's Theatre for its 50th Anniversary Season presented in the Studio from February 8 to 21.
As our kids make their way through the education system, it's important to remember that we've forgotten much of what we were taught.
My oldest son takes his fandom very seriously. When his teams win, he's jubilant. When this teams lose, he's crushed.
One of the things I've found helpful to my parenting (and to my life generally, in fact) is a daily time of quiet meditation.
I often see kids in public places behaving in ways that are childish or impolite or even outright inappropriate and I have made a conscious effort to intervene in those kinds of situations as calmly and politely as I can.