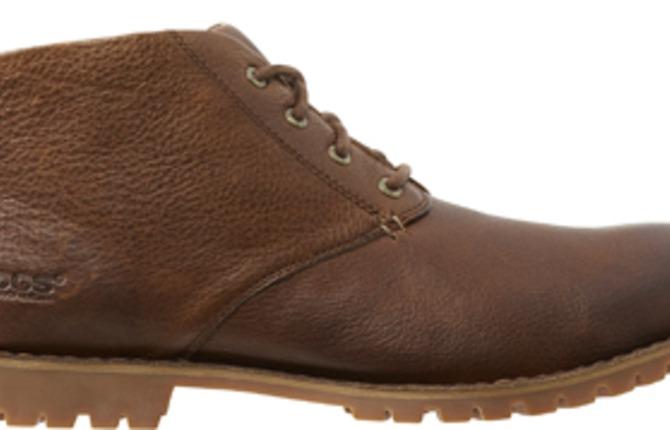 A selection of gifts that mom and dad will definitely want on their lists.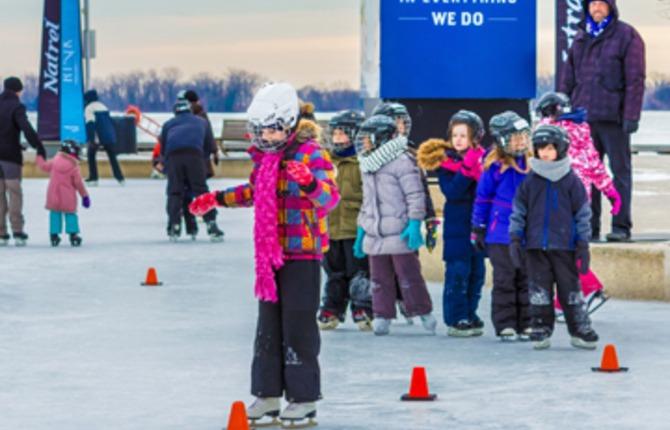 Harbourfront Centre's central location and fun activities make it easy for your family to have a day out in the city.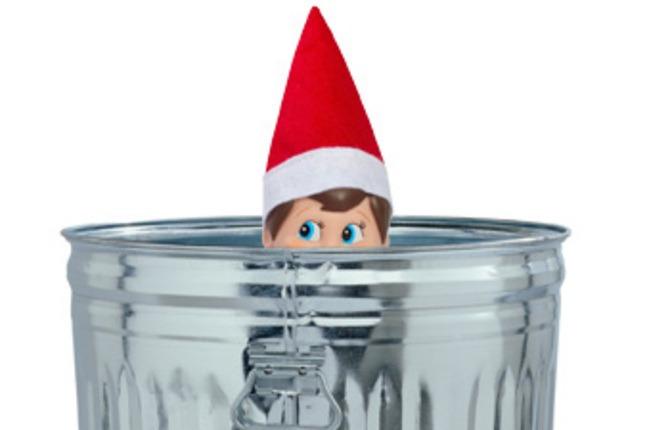 That cute Elf on the Shelf can quickly turn into a family Christmas nightmare.
Parenting in a digital age comes with two big challenges: excessive use and behavioural concerns.
My kids have been involved with helping the less fortunate in various ways their whole lives.
In case I was ever likely to forget that my kids watch my every move and model themselves after me in the most unexpected ways, my youngest son has created his own office.
My kids don't seem to have any idea how easy our lives really are in comparison to most people in the world today and throughout the course of history.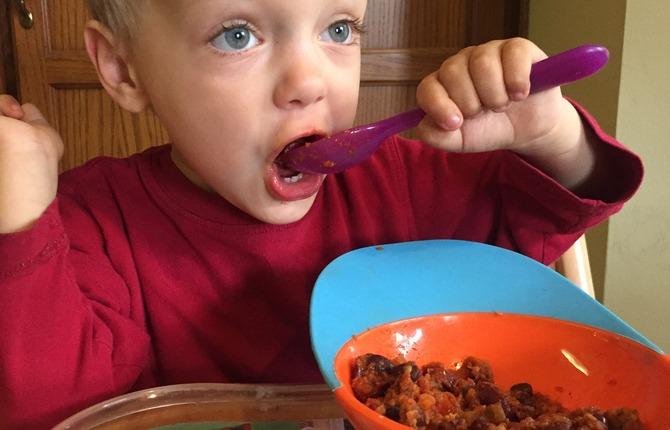 Jackie Kwitko, owner and operator of baby food company Fressy Bessie, shares her helpful tips on how to ensure children do not become picky eaters.