My wife and I occupy roles in our family that are a mostly opposite to the ones that have been traditionally assigned to men and women.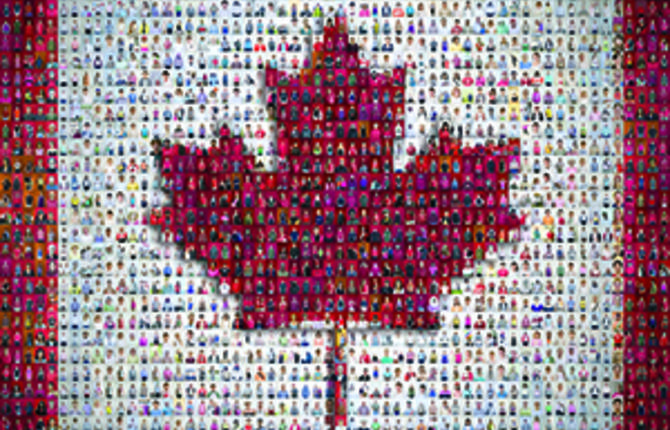 Your kids are growing up in one of the most diverse countries in the world, and this Canada Day, Harbourfront will celebrate with them.
There are many skills that parents must teach their children, not the least of which is how to eat an ice cream cone on a blistering hot day.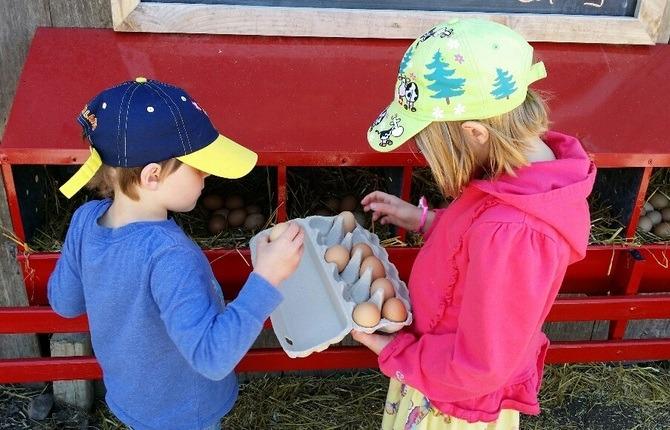 Pigs and sheep and horses, oh my! Twice a year, local farms in the Hamilton area open their doors and invite the public to explore the rural experience of operating a farm.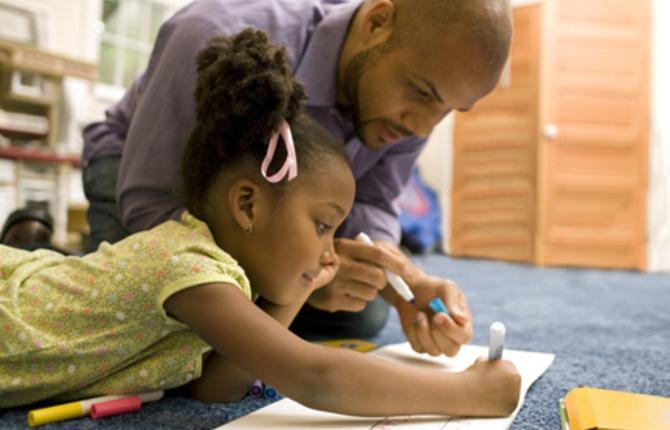 Whether a mom or a dad, each is a parent and in some instances, that's where the similarity ends.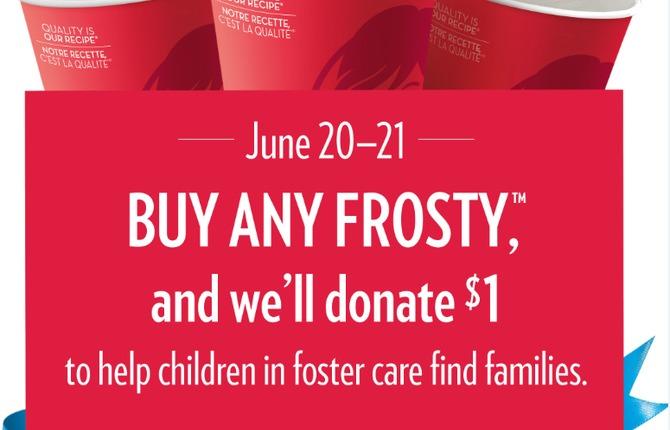 Share a treat with dad and benefit foster families and children in foster care.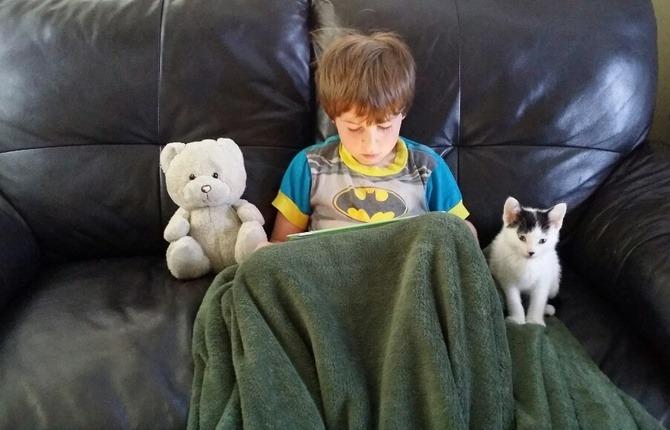 Once kids start school, it's encouraged that they learn to share, but they also learn how to share GERMS!
There's no point in letting the arguments about good carbs versus bad carbs or about vegetable proteins versus animal proteins prevent us from doing the obvious things to help our kids eat better.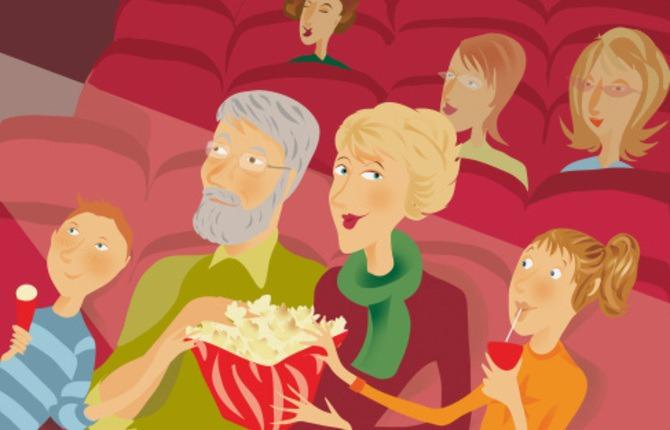 If too much of your life seems to be hooked on a smartphone, here's another reason to turn your leisure time attention to a bigger screen.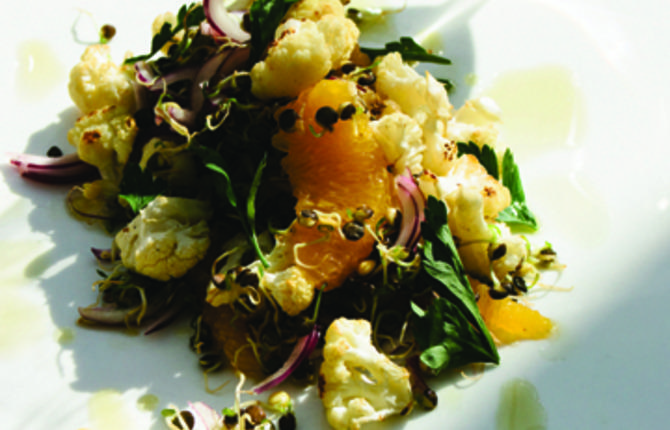 A hardy, locally grown vegetable, cauliflower was named one of the trendiest ingredients of 2015. Check out these recipes that shine the spotlight on cauliflower.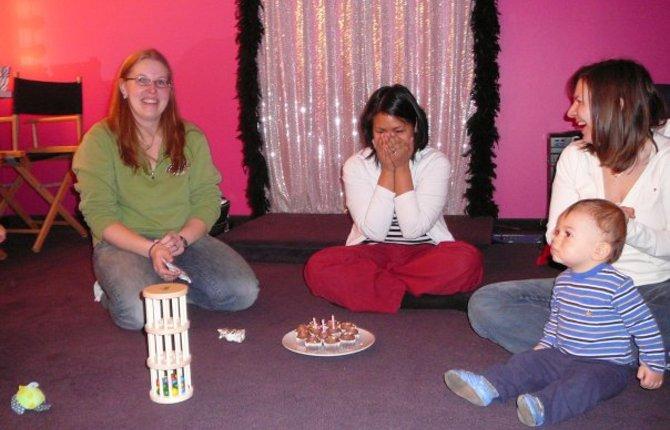 Whether you're a new mama, a career mom or a stay at home mommy, mom friends are one of the most important parts of surviving motherhood.
There is not a single style of communication that works for everybody, not even from one child to the next in the same family.