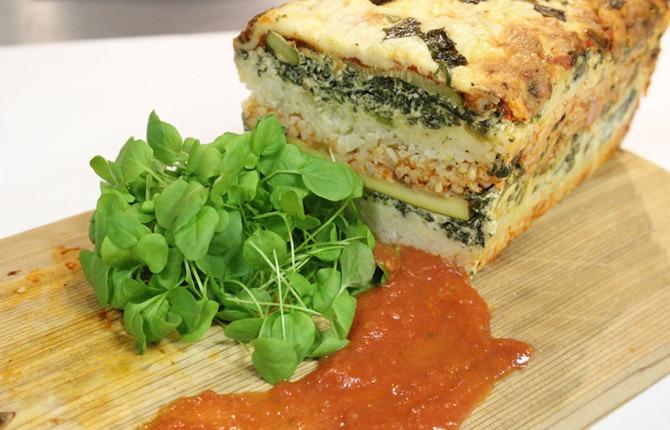 Fast food is healthy when it means food that is prepared quickly at home from natural ingredients.
Parents need to treat kid maturing human beings rather than perpetual children.
Something has been eating our sunflowers. Just as they start developing more leaves, they are snipped off at the ground.
Fran Sorin considers instilling a love of nature in children at an early age critical.
There is a parenting principle that I've found quite useful but that I sometimes have a hard time practising. It goes like this – say "yes" when you can.
It isn't necessary for kids to like everything we do as parents.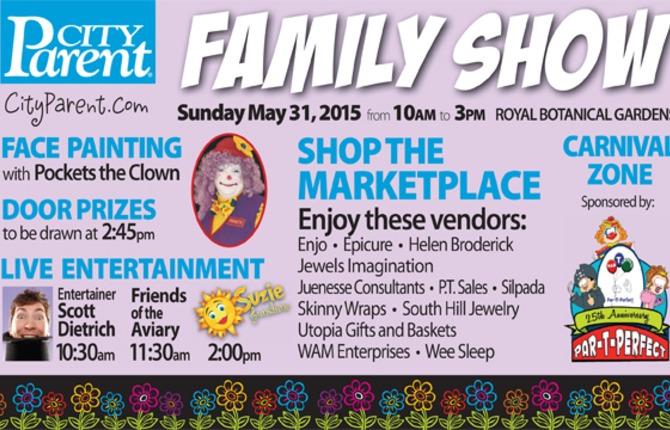 Magic, music and exotic birds are part of the City Parent Family Show on Sunday May 31 at Royal Botanical Gardens.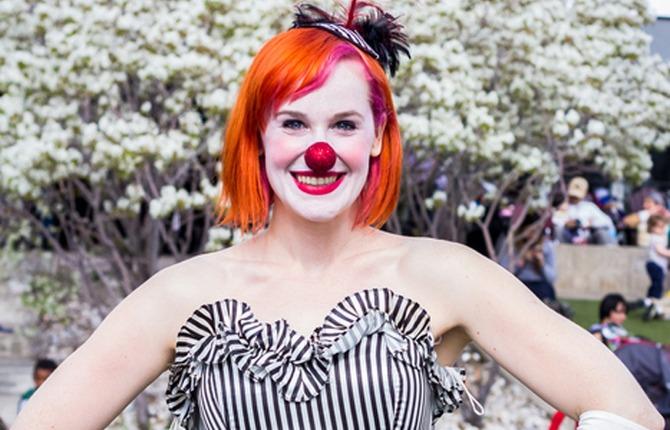 Harbourfront Centre is bursting with life this May, and kids are encouraged to come and explore its many fantastical worlds.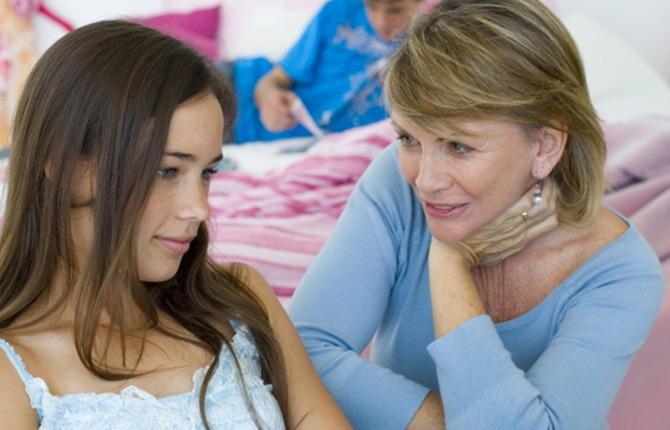 Fostering your child's inner adult when the stakes are low but the return can be high.