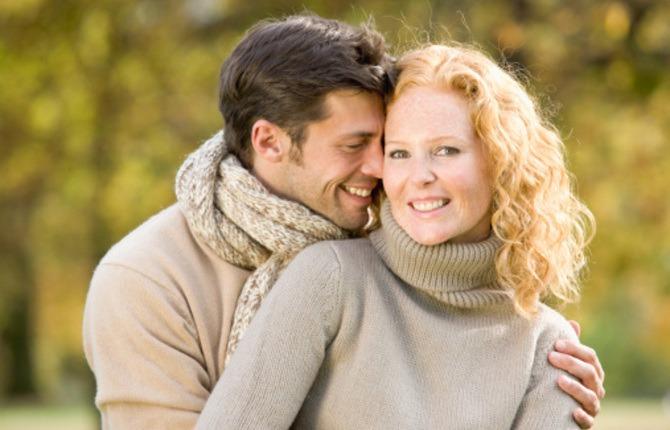 Check out the seven top ingredients that catapult friendships and are highly valuable in our spousal relationships.
As parents, we like to think that we can protect our children from the things that might harm them, but just riding in the car or swimming at the beach or even picking the wrong flower for Mom might put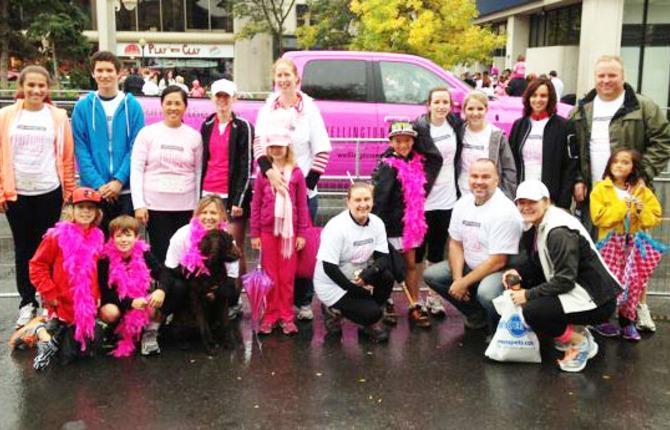 The CIBC Run for the Cure has become an annual event at our house after my battle with breast cancer. This year's event is on Sunday, Oct. 5 and Toronto Zoo has been added as a Toronto run location.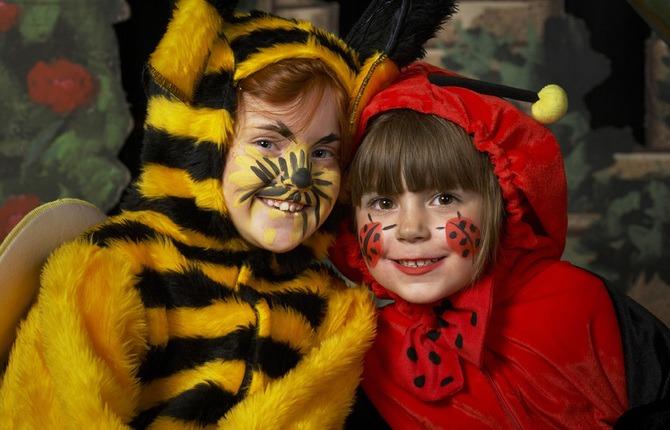 City Parent's Free Family Show at Royal Botanical Gardens on Saturday, Oct. 25 begins with a treat of loot bags for the first 750 guests
Dress-up play is a year-round pursuit that stimulates the imagination and stirs the creative juices.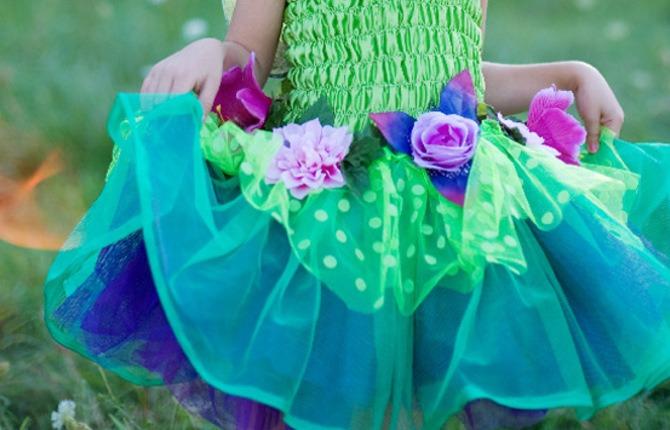 If you have a seven-year-old who's pushing 14, don't blame her princess costumes.
Observe the good stuff kids do and keep those moments in time.
It's okay to say "no" to starting JK at age three. Parents know their child best when it comes to holding back the first day of school.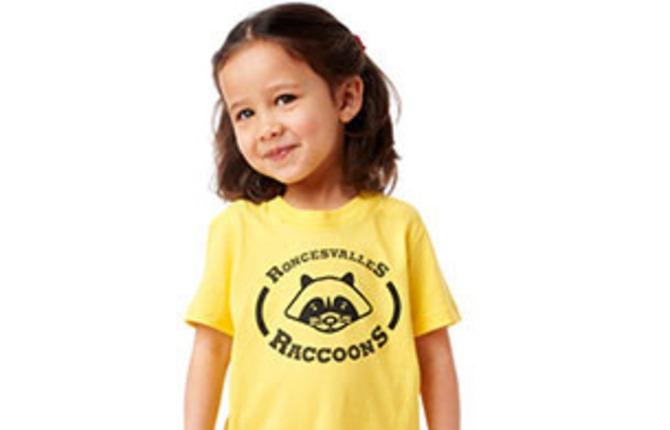 A new line of graphic T-shirts lets kids celebrate their neighbourhood and support Breakfast for Learning charity.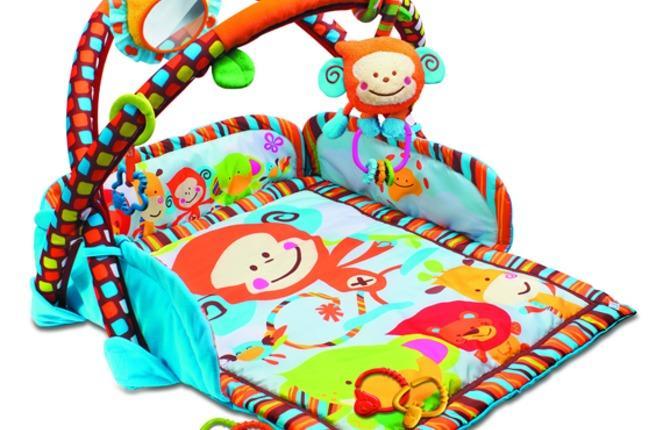 Babies need a some specialized stuff and some other stuff that's just for fun. Here is a fresh crop of baby stuff to satisfy needs and wants.
Montessori school is the perfect learning environment for Squeak.
There may be butterflies in the stomach of kids returning to school but what is going to fill their stomach at lunch time?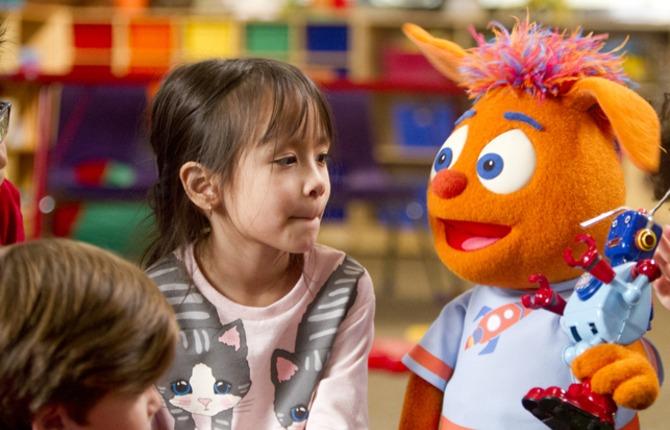 A new TVO live-action series aims to help preschoolers transition from home to school with friendly little Opie as their guide.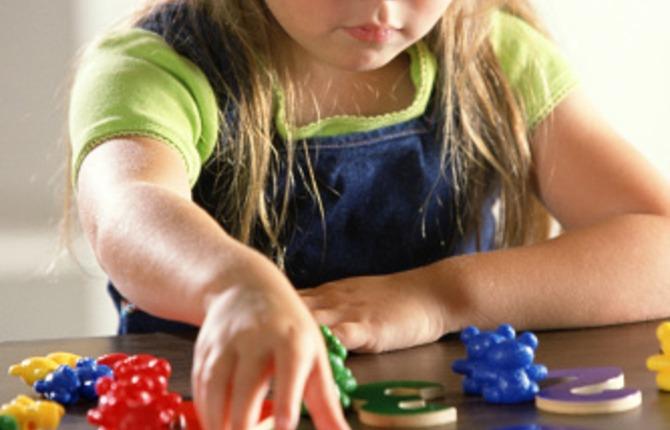 Expert tips on how to integrate mathematics learning moments into your child's everyday activities.