Favourite family stories that begin with "when you were a baby (insert the age)" are embedded in our kids' memories, even if they don't remember the incident.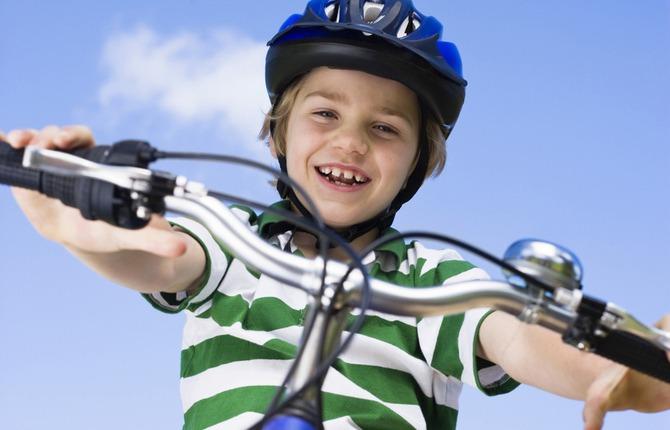 The experts at Pedalheads, an instructional bike safety and skills program for kids aged 2-12, offer some tips for aspiring young cyclists.
The search is on for a baby model who will make cuteness count on the cover of City Parent BABY Fall 2014.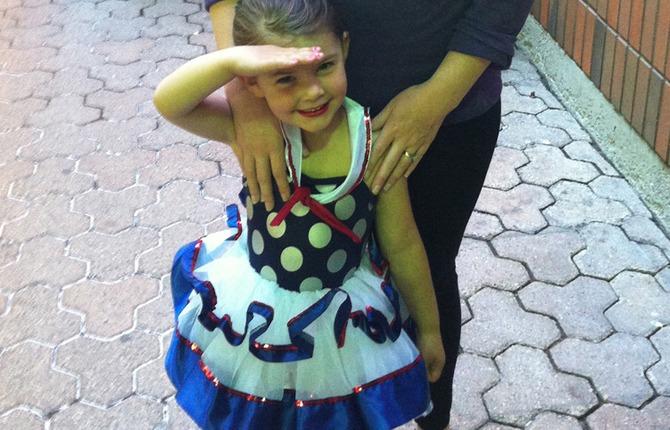 The tiny dancer loves ballet class while her mom learns to dance around the recital-induced stress.
One-on-one time with kids sets the stage for when they have something important that needs to be said, because they'll already know that it's safe to talk with you.
We need stop filling our schedules on the basis of fear and start living our lives in ways that value relationships over activities.
The difference that love makes in the lives of children can hardly be overstated.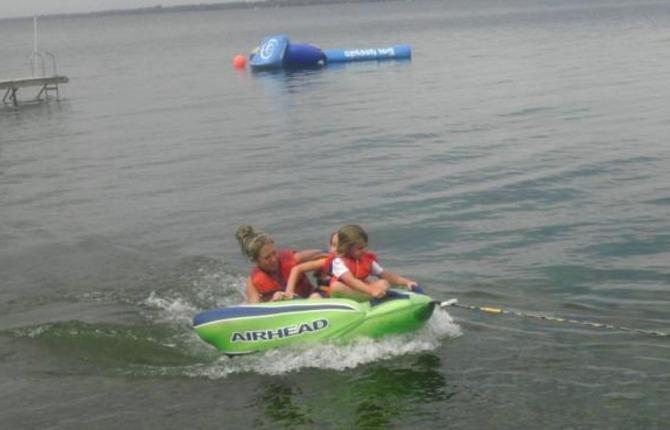 My child had the opportunity to spend a few days at her favourite place, surrounded by nature, water and wonderful people who love her, while mom and dad had to go back to the city and work.