Enjoy summertime activities that require little preparation or planning. Be prepared for spontaneous fun.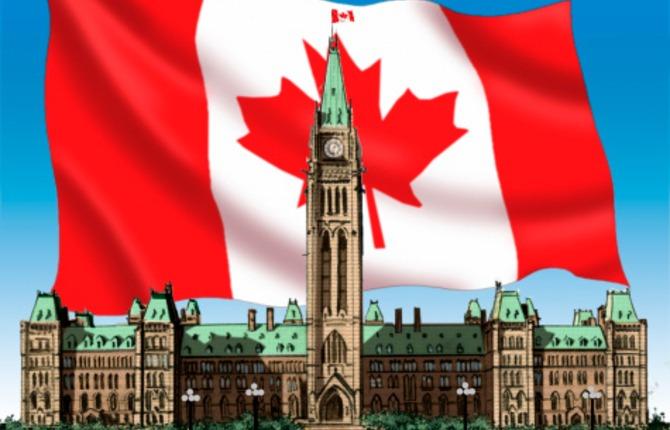 It's Canada Day and time to celebrate with these fun and almost free ideas.
Family camp is a chance to emember how good it is just to be with our friends and families, to share with them in ways that status updates and picture postings simply cannot manage.
If fostering or adopting are commitments that you can make, however, it will change you as much as the children who come into your home
I believe in treating children the way you would want to be treated. Deal with the behaviour.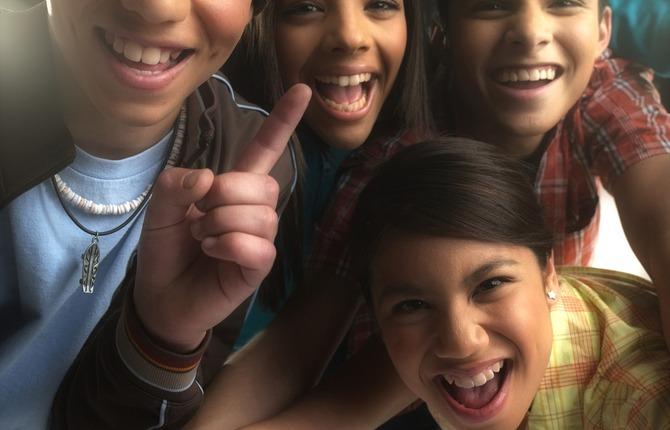 This month, we'll examine a part of the brain, its functions, some associate problems, and strategies to help manage or reduce them—often without medication.
How's your child's daddy doing?
My kids, at least so far, are not nearly as interested in reading and writing as I am.