Toys designed for girls have morphed drastically. The trend in feminizing and sexualizing toys and brands is very apparent.
Focus on the things that matter and let spilled milk go, no matter how many times it needs to be cleaned up.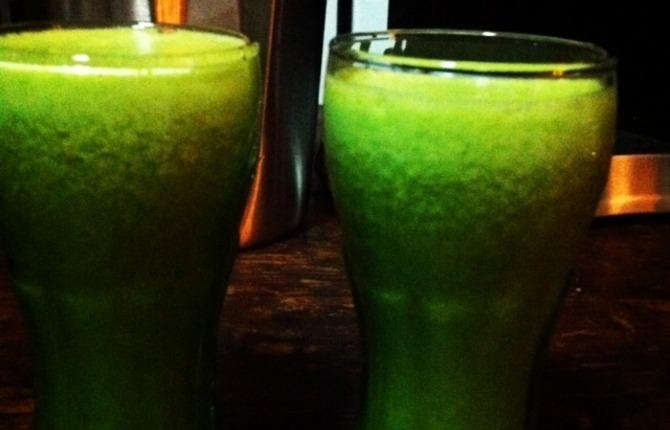 I have been going "good crazy" this month with juicing and smoothie recipes and working out.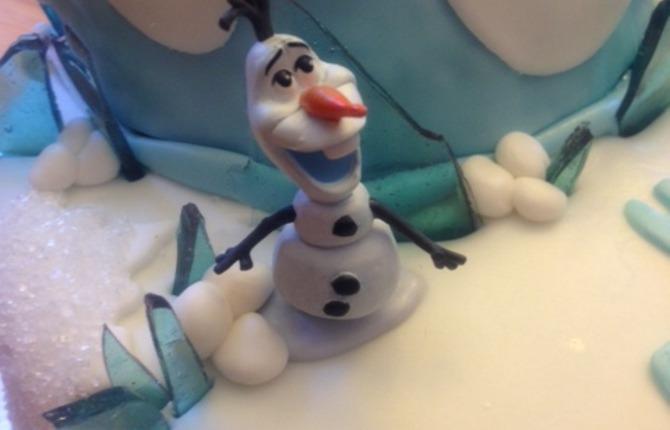 To decorate a Frozen inspired cake, try my tried and true recipe for sugar glass.
A birthday is a time for more than just presents and cake, it's also a time for reflection and maturing.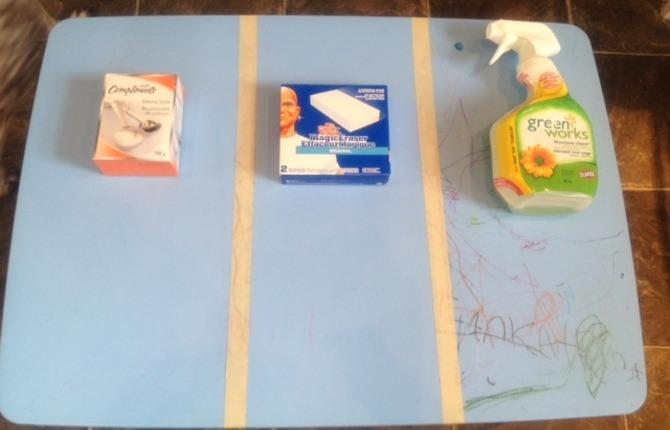 An experiment and a lesson about colouring off the paper.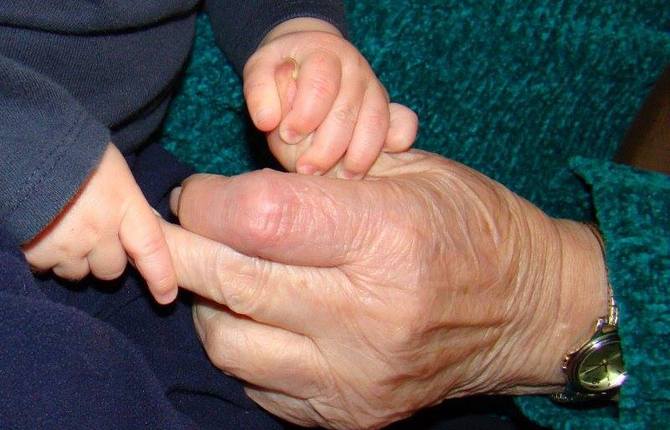 I've lost a woman who enriched my life with so much love, humour and a passion for all things living.
A family that extends beyond blood and is circled in love.
Coparentplanner is an online scheduling tool for parents who share custody of their children.
Sometimes kids just need a little extra help. And frankly that is okay. All Children learn in various ways, and have different learning styles.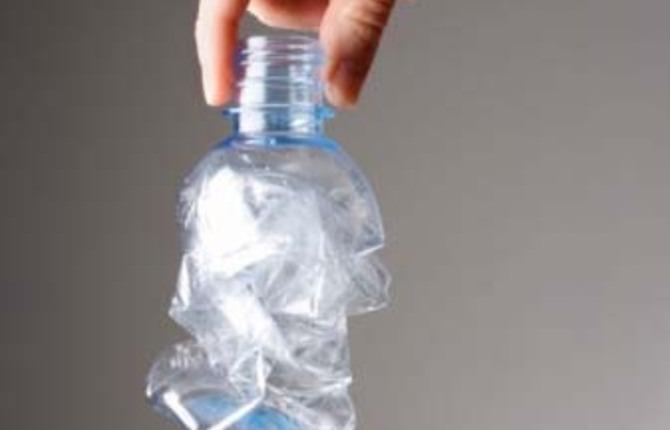 Saturday, March 22 is Bottle Water Free Day and it's also get something for free day at the Hamilton Museum of Steam & Technology.
We make room for other people in our lives so that we can be whole people ourselves.