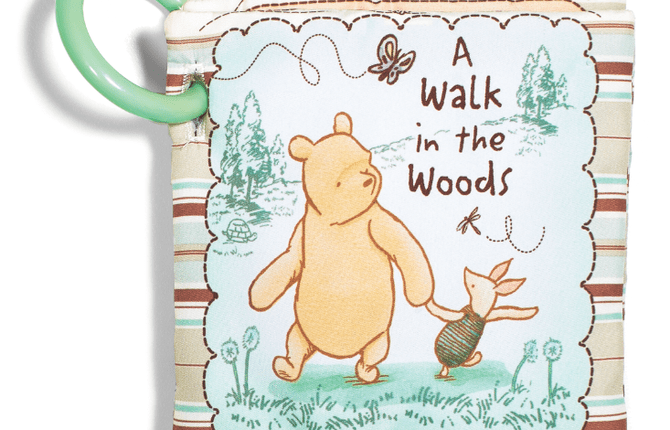 One of the world's largest plush toy manufacturers Kids Preferred, has launched a new line of Disney Baby activity toys for early learners featuring Mickey Mouse, Winnie the Pooh, Dumbo and characters from Monsters Inc and Finding Nemo.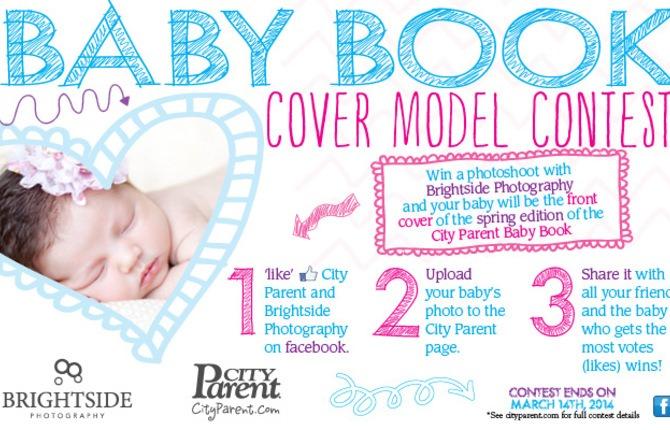 Enter City Parent's photo contest for a chance to have your baby appear on the cover of City Parent Spring Baby Book.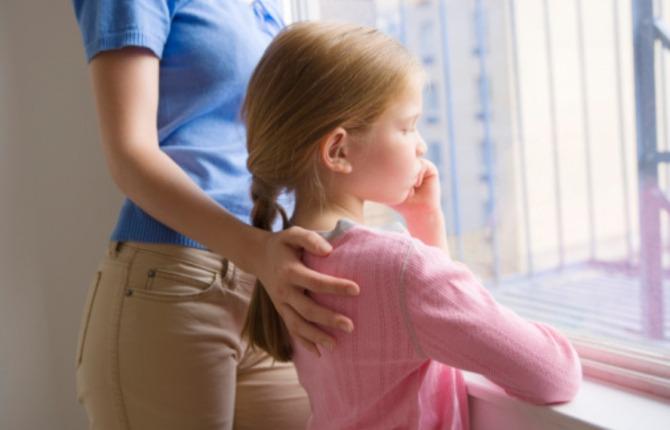 Expert will offer tips on raising resilient children at Halton Waldorf School presentation.
Choices, fairness, disappointment and things we can't change.
I have never tried not washing my hair but maybe I will.
Children try on various roles with no regard for gender and parents need to accept and accommodate them.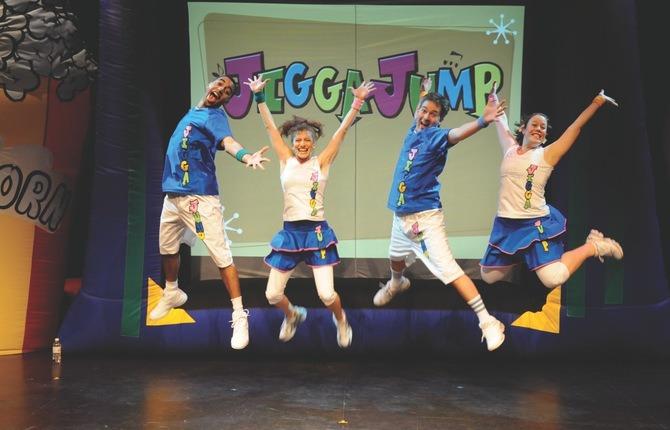 Kids' CBC's fitness adventure series Jiggijump will be bringing the free, family-friendly interactive concert series to cities across Ontario.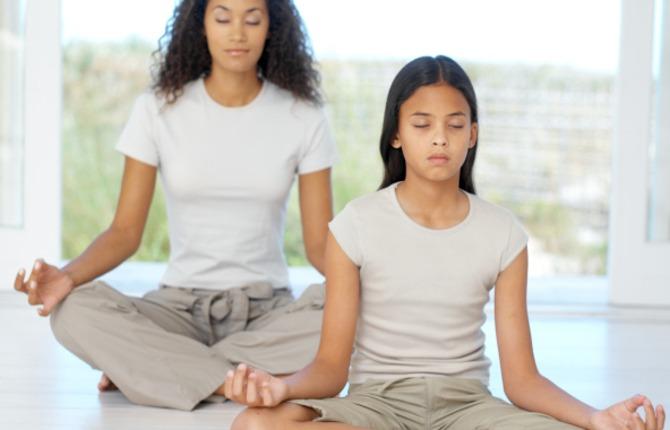 A few time tested strategies to improve the odds of success—helping you to stay S.M.A.R.T. about your goals.
Getting with the programming, a vital skill for kids to learn