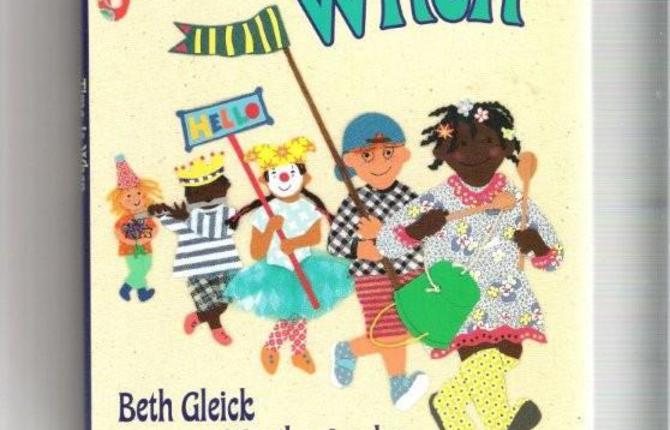 Books with Illustrations
Illustrations can make or break a picture book. In these books we see stories brought to life in a variety of styles by brilliant artists.
The Very Hungry Caterpillar by Eric Carle is a classic picture book that preschoolers will enjoy. In vibrant splashes of colour, Carle presents simply, but poetically, the life cycle of a caterpillar hatching from an egg, then eating, eating, eating until it finally becomes a butterfly. To commemorate the book's 40th anniversary Penguin has released it in pop-up format ($33) with spectacular paper engineering. Unfortunately these 3-dimensional illustrations are also fragile. The story is every bit as charming in the simple paperback edition and, lying flat on the page, the art seems easier to appreciate.
Another welcome re-release is Groundwood Books's Mother Goose ($9.95). This board book version displays the unique styles of 15 award-winning Canadian illustrators as each interprets a nursery rhyme. For example, circus figures disport themselves in Barbara Reid's distinctive Plasticine art, whimsical cats and mice march across Marie-Louise Gay's page and Jan Thornhill's scratchboard technique takes us on a counting rhyme through the meadow from old mother turtle and her little turtle all the way to the little beavers den. The varied styles create what amounts to an art appreciation course for parent and child.
Preschoolers can always use help figuring out the concept of time. Beth Gleick's text in Time is When (Tundra, $17.99) starts with the general: "Time is from before to now, from now to later." Then goes on to the particular such as how we use clocks and calendars.  Obvious as these concepts may seem to an adult or even an older child, they are quite complex for the under fives. To make the abstract concepts concrete Marthe Jocelyn uses her signature collage style to create mini-picture stories showing, for example, how a day breaks up into morning, with such rituals as breakfast and brushing teeth. The afternoon might involve a visit to the playground. Evening is for supper, followed by reading a book and then bedtime.   Not only does this approach help children understand the vocabulary of time-telling but, as handled by these two artists, it's also lots of fun.