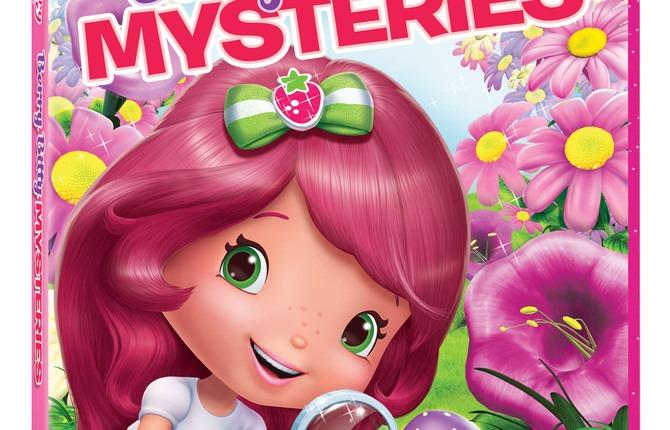 Win Strawberry Shortcake DVD
Mumsymess has a great contest- Do your children love Strawberry Shortcake?
Well I have two Strawberry Shortcake – Berry Bitty Mysteries DVD's to give away. Contest will close on Friday October 18th 2013 at 10:00am.
Rules:
1. Please share this post with friends and family!
2. Email: snelson@cityparent.com subject line- Strawberry Shortcake DVD contest
3. Your name will be entered into a random draw and you will be notified by email if you have won the contest on October 18th 2013.