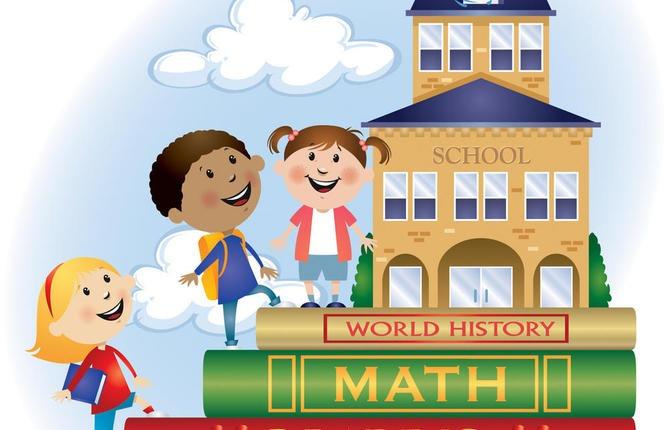 Applying to a private school
Applying is the first step of your child's journey toward an independent school education. It's essential to be well-informed and prepared for this important process. William Mitchell, the Executive Director (Interim) for the Canadian Association of Independent Schools (CAIS), recommends that parents create a short list of three or four schools that fit their criteria and priorities. "I urge parents not to put all their eggs in one basket. There is likely more than one school that would be a good fit for your child," he says.
Most important, Mitchell advises parents to start the process early. He suggests visiting schools – not just during open houses – and becoming familiar with an institution about a year before your child would attend. He also recommends involving your child in the application process. Even with young children, discuss the preferred choice and take them along to visit the school.
David Hecock, head of admissions at Crestwood Preparatory College in Toronto, Ontario urges parents to research a desired school's application process well in advance to avoid disappointment. "Some schools have specific intake years in Grade 7 or 9. If you don't apply in those years, there might be little possibility of getting in," Hecock says.
Most schools will interview potential students and their parents – possibly requiring written assessments or standardized exams. To reduce your child's stress, Hecock and Mitchell recommend that parents try to strike a balance between explaining what children may expect and over-preparation. "Some people make the mistake with younger kids by not preparing them at all. If you are applying to Kindergarten, you need to explain to your child about the appointment and that they are going to be asked some questions and to perform some tasks," Mitchell says. "You want to prepare your child for the overall process of how to write a standardized test and knowing what is going to be required. But sending older children to tutors and courses to prepare them for standardized tests, I'm not sure that's helpful."
Hecock recommends allowing children to be themselves during the interview process and let them take the lead. "It's about trying to determine whether the school is a right fit, not changing the child to fit. I always cringe when I am asking questions to a potential student and a parent answers," Hecock says.
"This is about a partnership between parents and the school in the best interest of the child. Honesty is so important in this partnership. You want to end up with a school that is best for your child," Mitchell says.
Tips to consider:
• Some schools may start making enrollment decisions in the fall, so it is important to apply early.
• Some schools have written assessments for prospective students as early as Grade 3.
• Older students may be expected to write entrance exams or standardized tests. Seek information from the school and become familiar with the nature of the test and testing schedule; but don't put too much pressure on your child.
• Some schools may charge a fee of $100 to $250 to process an application.
• Expect that your child and perhaps you as well, will participate in an entrance interview. This is a time to be open and upfront to ensure the school is a good match for your child.
• Schools balance interviews, tests and past report cards to try and gain a full picture of your child. The overall aim is to ensure the school is right for your child.
Courtesy Our Kids Go to School
www.ourkids.net