People will tell you not to sweat the small stuff, and that's generally good advice I think. Especially as a parent, there are so many big things that need your attention that getting wrapped up in the details can be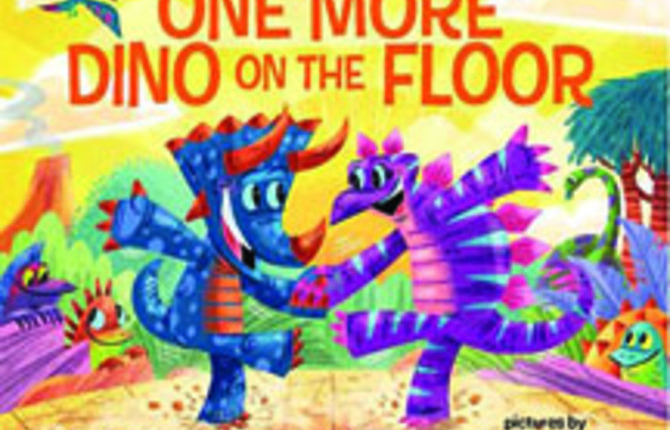 Check out these great summer books - perfect for long car rides, afternoon quiet time, or bedtime stories.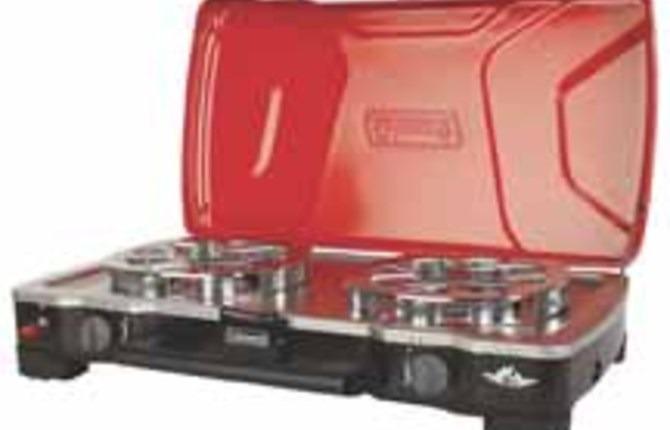 Treat that special man in your life to these great Father's Day gifts!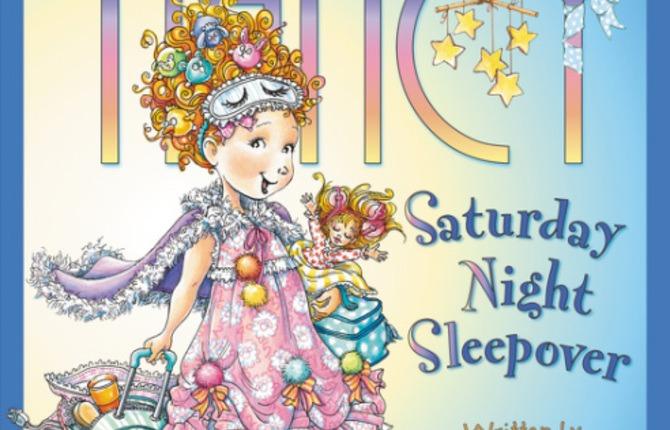 Add some new material to your family reading list with these great picks.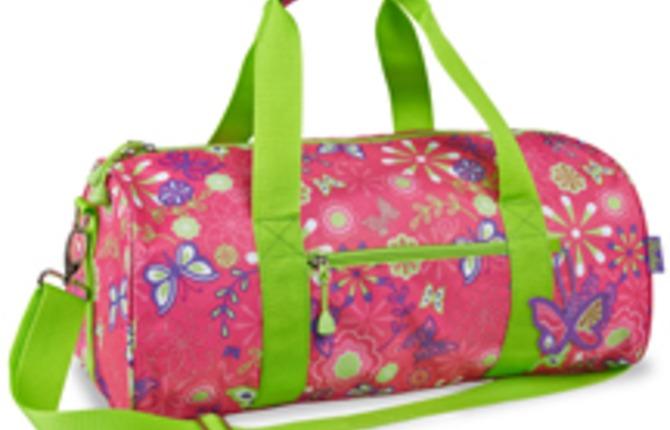 Check out these awesome items that your kids will love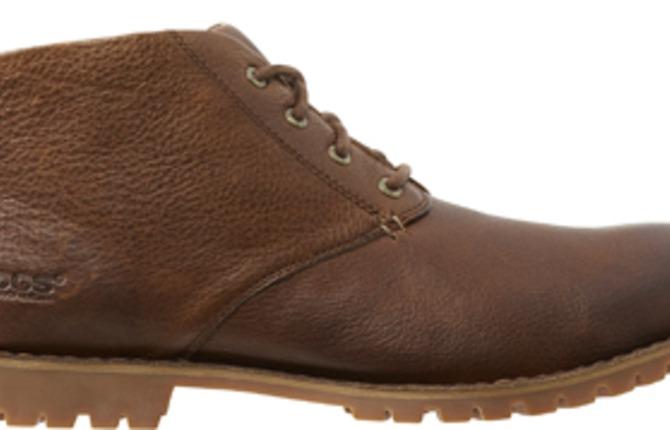 A selection of gifts that mom and dad will definitely want on their lists.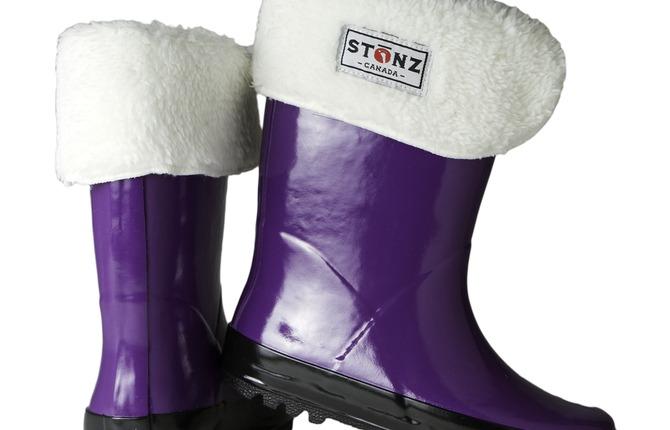 A cool selection of fall-inspired items for kids of all ages.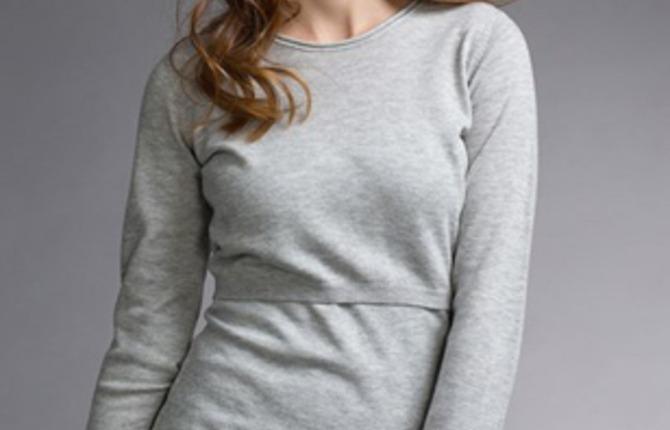 From J. Crew to hand-crafted leather, this product round-up will help the dedicated shopper usher in the New Year.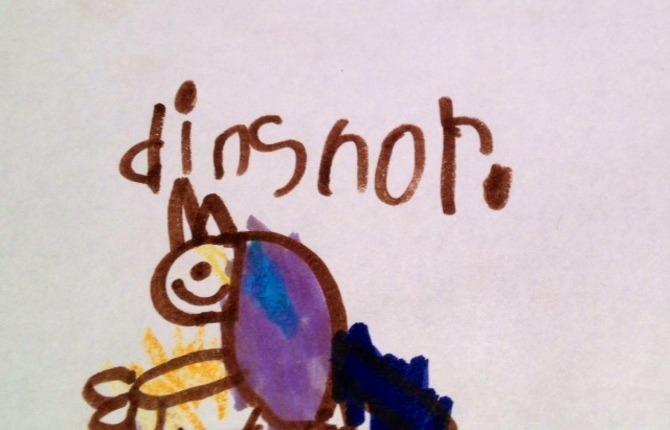 Here are a few tips I've learned through trial and error to help my kids learn how to read.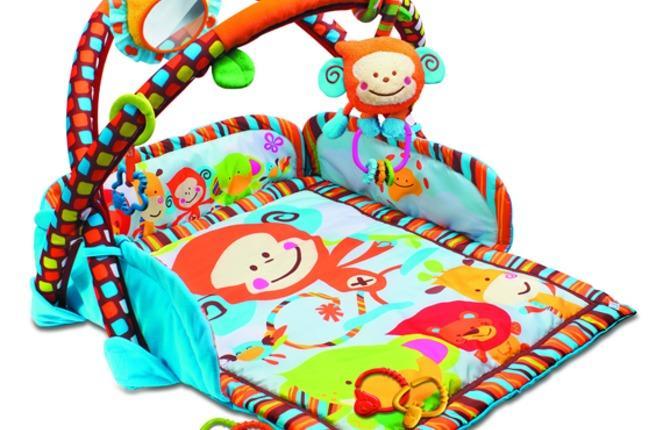 Babies need a some specialized stuff and some other stuff that's just for fun. Here is a fresh crop of baby stuff to satisfy needs and wants.