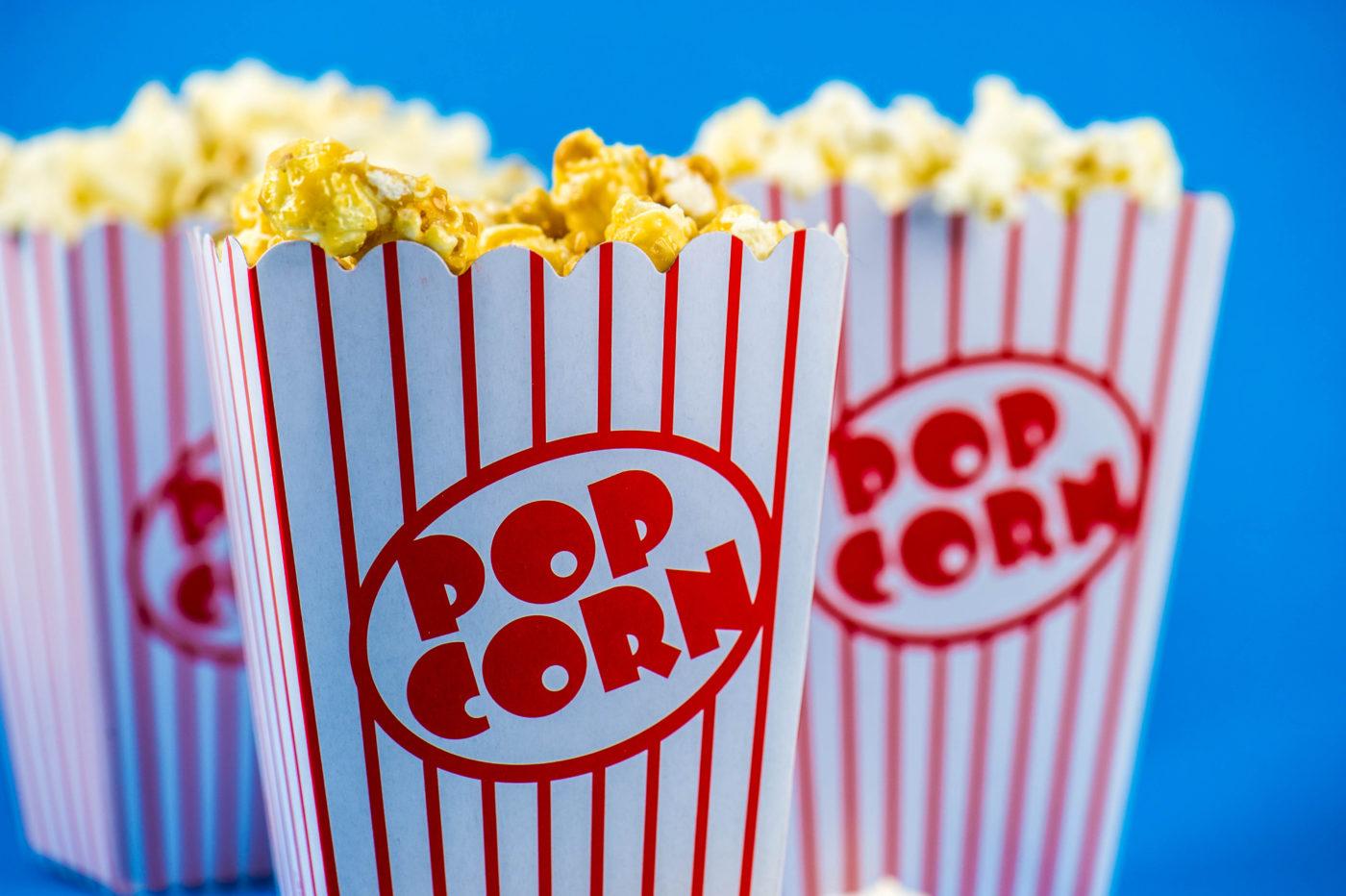 Roll out the movies on Family Day
There are so many ways to enjoy Family Day on Monday, Feb. 18. If watching a family-friendly movie is on the agenda, here's a list of some of the best movies both old and new.
• Hugo – This 2011 historical adventure is directed and produced by Martin Scorsese and features an orphan boy who lives behind the walls of a train station. It's full of magical moments, suspense and wonderful acting.
• The Bad News Bears – An outstanding sports movie lead by the superb acting of Walter Matthau, it's worth the watch even though its 1976 vintage makes it a little dated. It's still super funny and agreeably brash.
• Fantasia – You'll know if your kids are up for a movie without a plot but instead presents a series of captivating vignettes set to classical music performed by the Philadelphia Orchestra. Skip to Mickey Mouse in "The Sorcerer's Apprentice" if the full run of this 1940 Disney classic is too much.
• The Incredibles – Watch it again if you've seen it before and this family of undercover superheroes will still make you laugh. There's plenty of action, thrills and the visuals pop in this 2004 film that features the talent of Samuel L. Jackson on a kid level.
• Mary Poppins – This great movie musical released in 1964 has likely been viewed more often recently than in the past few decades thanks to the remake that's now in theatres. Nominated for Best Picture, Julie Andrews was honoured by the Academy with the Best Actress award for her portrayal of the magical nanny.
• The Goonies – If you grew up in the '80s, chances are that this 1985 movie has a place in your heart. The film itself is full of heart while delivering fast-paced adventure as a group of kids hunt for pirate treasure pursued by nasty criminals.
• Willie Wonka and the Chocolate Factory – This 1971 version featuring Gene Wilder as Willy Wonka holds its own decades later with colourful effects and a smattering of moral lessons. The adaptation of Roald Dahl's 1964 novel has a dark side but this is a fantasy a family with young kids can enjoy together.