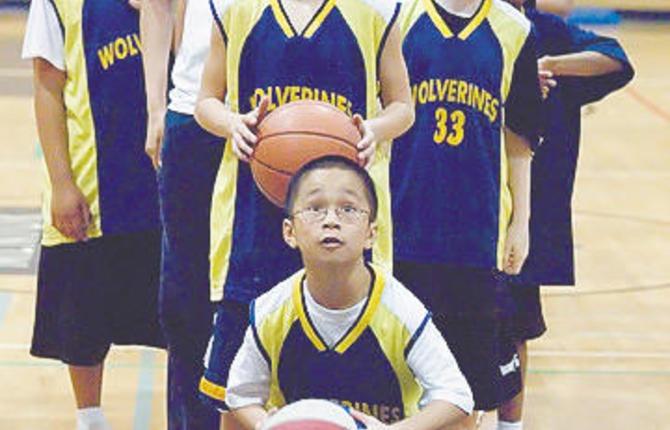 Keeping Kids on the Court and off the Couch
What would you say if you heard that 30% of youth, aged 12 to 21, say they rarely or never participate in organized sport during the school year? This is according to an Ipsos-Reid poll conducted in 2003, for the federal government.
Parallel this with the news that more than one-third of Canadian children aged 2 to 11 were overweight and of these, about half could be considered obese, according to the National Longitudinal Survey of Children and Youth by Health Canada in 1999.
So, what can we as parents, do about it? And more importantly, why should we do something about it?
A sport not only encourages physical fitness and builds character but is the building blocks of a healthy lifestyle. But parents and children can have differing opinions on why to play sports. Children often report the main reasons for participating in sport as having fun, being with friends, and learning new skills. So how can we combine this drive to learn new skills, be with friends and a healthier lifestyle for our youth?
For many, an organized sport like basketball is the answer. Basketball not only provides an excellent cardio-vascular work-out but gives youth a team setting in which to develop their social and leadership skills. One in particular is the non-profit Mississauga Wolverines Basketball Association (MWBA). The philosophy behind this program was developed by professional Canadian athlete, Phil Dixon, to help youth elevate their game, no matter if they are a beginner or accomplished basketball player. It's a great way to get you child off the couch and on the court.
For more information on the MWBA, go to www.mississaugawolverines.com or call 905-569-MWBA (6922).