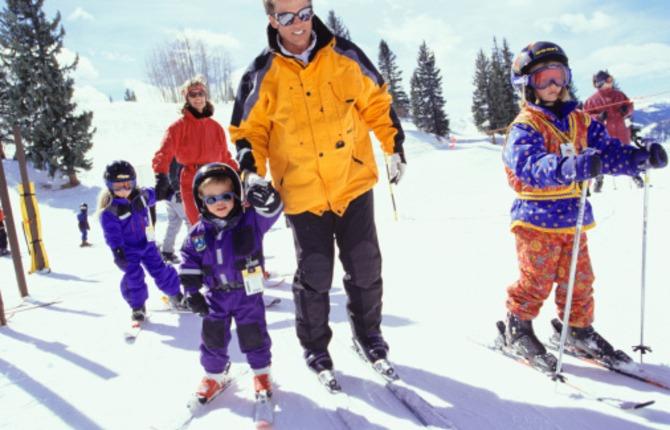 Hit the slopes for $15 on National Ski Day
Skiing is a sport that people of all ages can enjoy, making it a great fit for families.
If the price of a day on the slopes is a deterrent for your family, then take advantage of National Ski Day's reduced rate of $15 per lift ticket. On Saturday, January 9, Ontario's Blue Mountain Resort will be among resorts across the country taking part in Alpine Canada's second annual National Ski Day.
The goal of the event is to give families an affordable opportunity to hit the slopes, consumers a chance to try a new resort, and offer a family-friendly activity across the country to get Canadians outdoors and enjoying nature¹s playground.
It is the perfect opportunity to encourage Canadians to explore skiing in their own backyard this winter. Canada boasts some of the best skiing in the world, and the discount program's goal is to highlight some of the outstanding resorts.
For details and to purchase tickets before the deadline of Friday, Jan. 8 at 11:30 p.m. go to alpinecanada.org/national ski day. <http://nationalskiday.eventbrite.ca/>