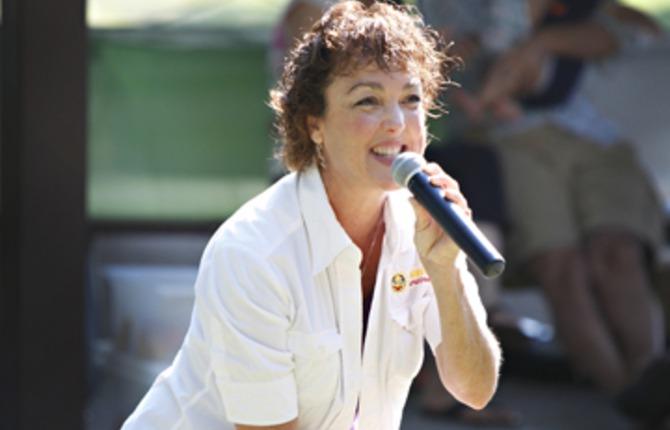 City Parent Family Show at Royal Botanical Gardens
City Parent's Family Show presents everything for families indoors at Royal Botanical Gardens on Sunday, May 29 from 10 a.m. to 3 p.m. featuring giveaways, crafts and free admission and parking.
Everything for families also includes performances by singer Suzie Sunshine, magician Scott Dietrich, Reptile Store, Promartial Arts demonstrations, face painting by Pockets the Clown, a balloon artist and exhibitors displaying family-oriented products and services.
The Family Show will feature a special royal guest. A princess, whose identity is being kept secret until the day of the show, will meet and greet visitors.
Native wildflowers provide many benefits to living things, but one plant is especially important to the Monarch Butterfly. Stop by the Pollinator Nation, where Royal Botanical Garden interpreters will provide you with soil, seeds and a pot to grow your own Milkweed plant.
As an added bonus, the first 750 visitors will receive a free loot bag and all visitors can enter a draw for a chance to win prizes.
City Parent's Family Show is a fun way to spend the day at Royal Botanical Gardens both indoors and out in the garden and natural areas. For details call 289-293-0708.